Last week 3 out of 4 family members (including me) were sick. And, I mean 102 degree fever-type sick. I forget how much a fever like that takes it out of you, so I didn't read as much as I'd hoped and I spent the second half of the week trying to get my energy back. But, the silver lining of the rainy weekend was we all got lots of rest and I did get some reading done!
Also, I added 4 new books to my 2018 Summer Reading Guide last week!
Hosted by The Book Date.
This post contains affiliate links (plus: here's your Amazon Smile-specific affiliate link
), through which I make a small commission when you make a purchase (at no cost to you!).
Favorite Instagram
Follow me at sarahsbookshelves
I finished reading…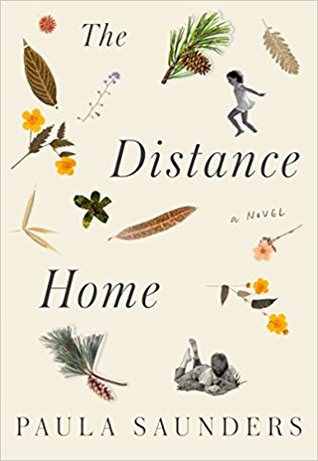 The Distance Home by Paula Saunders (August 7, 2018) 
I really liked this debut about a family living in South Dakota. It's part coming of age / part dysfunctional family, but more subtle than many dysfunctional family stories. Saunders' writing is excellent.
Affiliate Link: Buy from Amazon
I'm currently reading…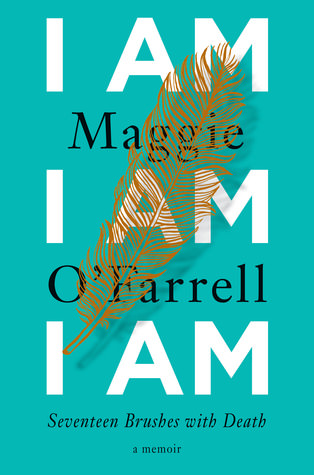 I Am, I Am, I Am by Maggie O'Farrell (February 6, 2018)
I cannot believe I waited so long to pick this memoir/essay collection up. It's excellent. I'm a little over halfway through, but am predicting it will be 5 stars for me.
Affiliate Link: Buy from Amazon
Upcoming reading plans…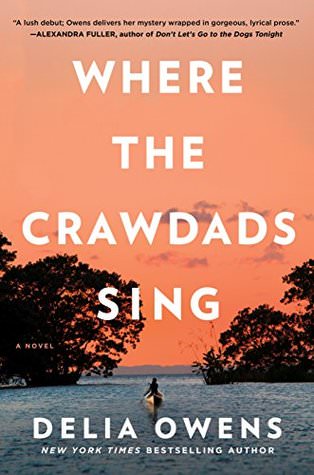 Where the Crawdads Sing by Delia Owens (August 14, 2018)
This debut coming of age story / mystery set in a North Carolina marsh town came to me unsolicited from the publisher and I've been seeing comparisons to Barbara Kingsolver. Apparently, Owens is known for her nature writing, which has me a little scared this book will be too slow for me. But, we'll see!
I was reading…
One Year Ago: I read a nonfiction about arson in the area where my husband and I got married.
Two Years Ago: I was reading a great vacation book set in Italy.
How was your reading week?