I was at a wedding this weekend in Colorado, which was absolutely gorgeous. I had some solo travel time, so I got a fair amount of reading done. And bonus…I spotted Bachelor Ben Higgins in the Denver airport!
I've been on a hot streak with books about crime lately…both fiction and nonfiction. So, I'll be doing a crime books round-up soon!
I also finished Who Thought This Was a Good Idea?
by Alyssa Mastromonaco on audio and I highly recommend it if you're interested in what goes on behind the scenes at the White House (and on the campaign trail). Though Mastromonaco was an Obama staffer, the book is not political at all from an issues standpoint. I haven't gotten too far into another audiobook because I've been listening to lots of podcasts lately…and the comments section of my recent podcast round-up just generated even more for me to try!
Hosted by The Book Date.
This post contains affiliate links.
I finished reading…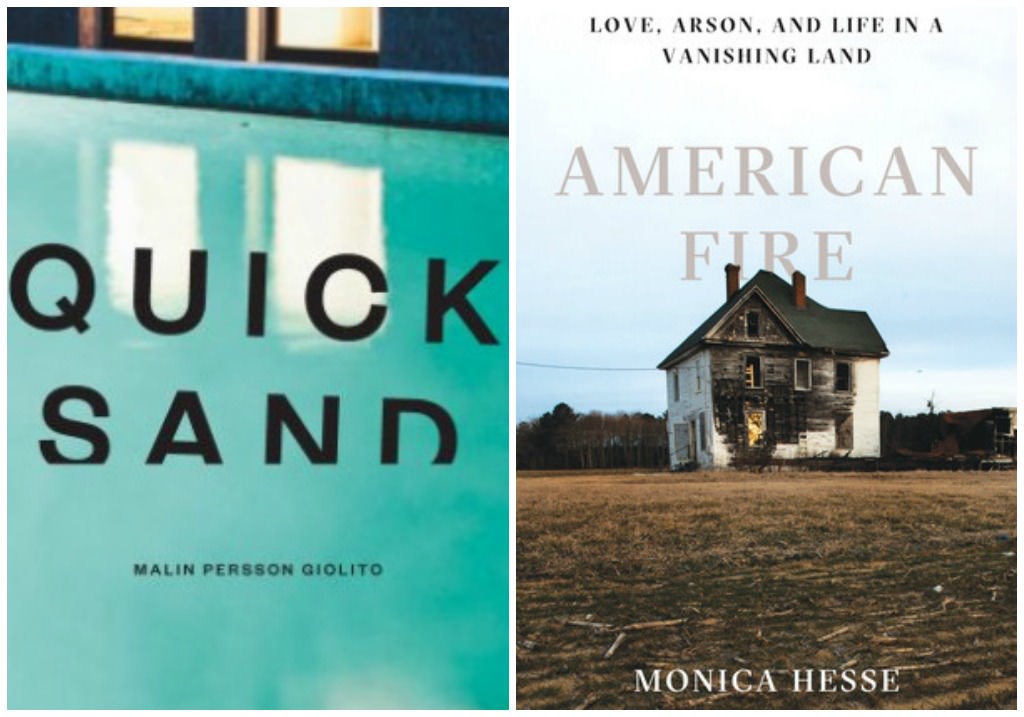 Quicksand
 by Malin Persson Giolito (March 7, 2017)
5 star good! Squarely in my dark, twisty, demented high schoolers wheelhouse. I was completely engrossed and the 500 pages flew by. Mini review to come and I'll be adding this to my 2017 Summer Reading Guide.
Affiliate Link: Buy from Amazon
American Fire: Love, Arson, and Life in a Vanishing Land
 by Monica Hesse (July 11, 2017)
If you haven't read much true crime and think you might want to try some, American Fire is the perfect gateway book! It's a well-told story about a crime, a unique community, and a doomed relationship. I loved it! Mini review to come.
Affiliate Link: Buy from Amazon
I'm currently reading…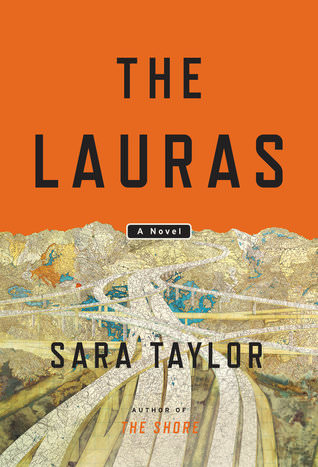 The Lauras
 by Sara Taylor (August 1, 2017)
This story of a mother/daughter road trip where they explore the mother's past is Taylor's sophomore novel (her debut, The Shore (my review), was long-listed for the Baileys Women's Fiction Prize and, after finally getting my head around the structure, I loved it!). I'm about 20% into The Lauras and not really into it at this point. I'll probably give it a little longer before deciding whether to move on.
I tried, but wasn't feeling…

Ill Will
 by Dan Chaon (March 7, 2017)
I'd had this novel about two unsolved crimes (one past and one present) on hold at the library for awhile now. Unfortunately, after initially intriguing me, I got bored and realized I didn't care what happened to the characters. DNF at 13%.
Upcoming reading plans…
Unless one of my library holds comes in, I'm going to continue with August releases!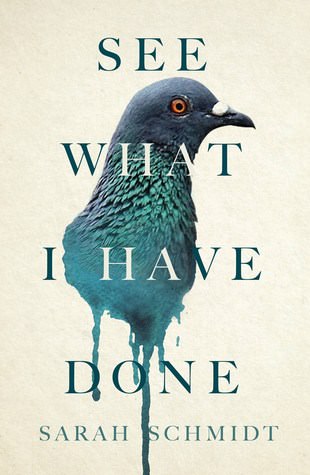 See What I Have Done
 by Sarah Schmidt (August 1, 2017)
Continuing with my crime book theme, this debut novel is a fictional recounting of the famous Lizzie Borden murders of 1892. Sounds promising!

I was reading…
One Year Ago: I read a delightful foodie/friendship memoir and was mentioned on The Book Riot Podcast!
Two Years Ago: I read one of my favorite debuts of 2015.
How was your reading week?