It's been awhile since I did one of these posts…so long that I'm not even going to go back and catch you up on everything prior to this past week. But, you'll be seeing mini reviews of most of the books I read and listened to over the past few weeks in tomorrow's round-up of August & September Books to Read (and Skip).
Last week was tough at our house…first week of virtual learning for my kids (went better than expected, but even on its best day, virtual learning is pretty tough for elementary school age kids), some other stuff hit the fan at home, and I got very little reading done. But, I've got to get the game face on this week because I have 2 podcast recordings (Kelly Jensen talking about libraries and COVID and Eilene Zimmerman, the author of Smacked).
Podcast
There was no new podcast last week.
But, a full length episode featuring Kate Stayman-London (author of One to Watch) is airing on Wednesday! 
On the Blog
Hosted by The Book Date.
This post contains affiliate links (plus: here's your Amazon Smile-specific affiliate link
), through which I make a small commission when you make a purchase (at no cost to you!).
I finished reading…
Not one thing!
I'm currently reading…
Don't Look for Me by Wendy Walker (September 15, 2020)
Wendy Walker is hit and miss for me, but her latest is the only thing I've been able to concentrate on lately. I'm about 60% through and the plot headed somewhere I never expected. Maybe a little implausible, but we'll see how things wrap.
Affiliate Link: Buy from Amazon
I tried, but wasn't feeling…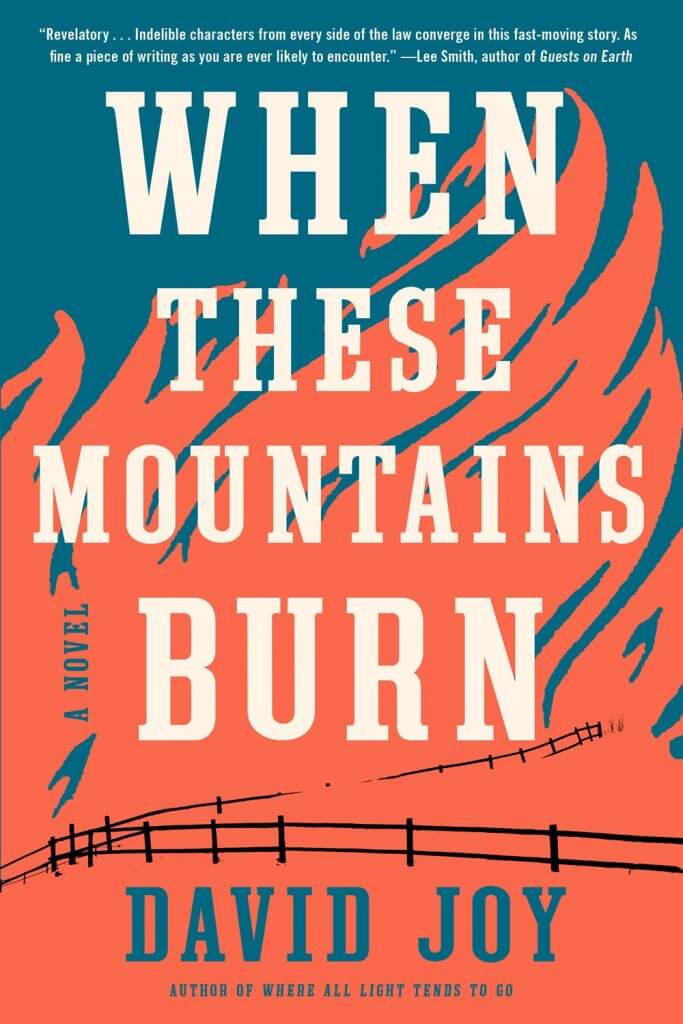 When These Mountains Burn by David Joy (August 18, 2020)
I've loved David Joy's previous books, but I think this was a victim of requiring more concentration than I had to give. Susie at Novel Visits and Catherine at Gilmore Guide both loved it, so check out their reviews!
Affiliate Link: Buy from Amazon
Upcoming reading plans…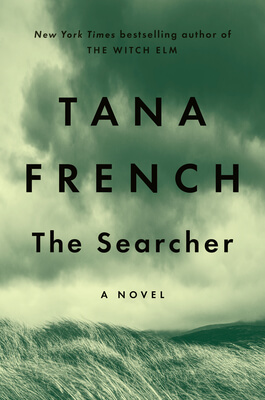 The Searcher by Tana French (October 6, 2020)
Though French's previous book, The Witch Elm, started slowly, but I ended up loving it. The Searcher is another standalone novel from her. But, a part of me is also nervous about attempting a 500 page book that will likely start slowly…even if I know it will get twisty eventually.
Affiliate Link: Buy from Amazon
How was your reading week?
Pin this post…