Happy Labor Day, y'all! We had a low key weekend, which we desperately needed. Recharged the batteries (well, partially anyway) and got the kids organized for the first day of school tomorrow.
My reading got a bit more focused again after the chaos of moving. Don't get me wrong, the chaos isn't over yet, it's just lessened slightly. Now I just need some books that 100% hit the spot!
Hosted by The Book Date.
This post contains affiliate links.
I finished reading…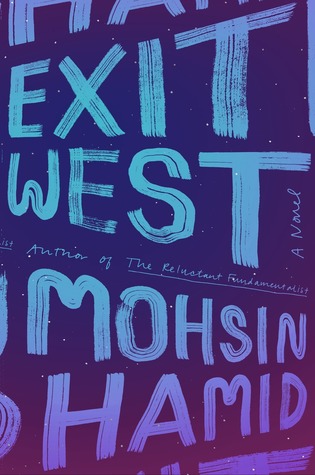 Exit West
 by Mohsin Hamid (March 7, 2017)
I really loved parts of this hyped novel, but thought others were kind of meh. The writing was searingly gorgeous and Hamid particularly cut to the bone when talking about the violence. But, my interest faded once Saeed and Nadia left their hometown and I felt like the story petered out a bit towards the end. Surprisingly, the magical realism that I was so hesitant about didn't bother me too much.
I'm currently reading…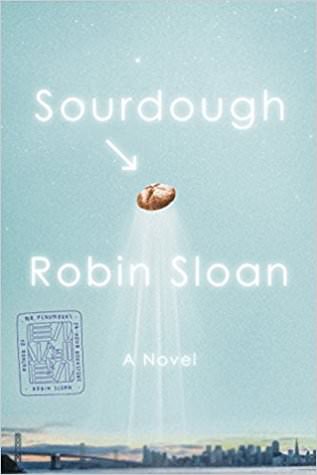 Sourdough
 by Robin Sloan (September 5, 2017)
I'm almost finished with this one and I have mixed feelings about it. It's definitely quirky and delightful in some ways, but some other elements take things a bit too far. PS – Sourdough is a September Book of the Month Club selection (my thoughts on all the selections)!
Upcoming reading plans…
The Burning Girl
by Claire Messud (August 29, 2017)
I was first on the pre-release library hold list for Messud's coming of age novel about two best friends. I read The Emperor's Children
years ago and don't remember much about it, but lots of readers I trust have been buzzing about Messud's latest!
I was reading…
One Year Ago: I was reading a book about the Patty Hearst kidnapping.
Two Years Ago: I had just finished one of my favorite debuts of 2015!
How was your reading week?