Hosted by The Book Date.
Last week was much calmer than the week before. I still watched a fair amount of the Olympics, but much less obsessively than two weeks ago. Once the swimming and gymnastics are over after the first week, I relax a bit with wanting to keep up with it all. And, I managed to catch up on all the Bachelor in Paradise I missed while watching the Olympics. The winding down of the Olympics means I'll actually go back to talking about books on my book blog, which kind of became an Olympics blog for awhile there!
I finished reading…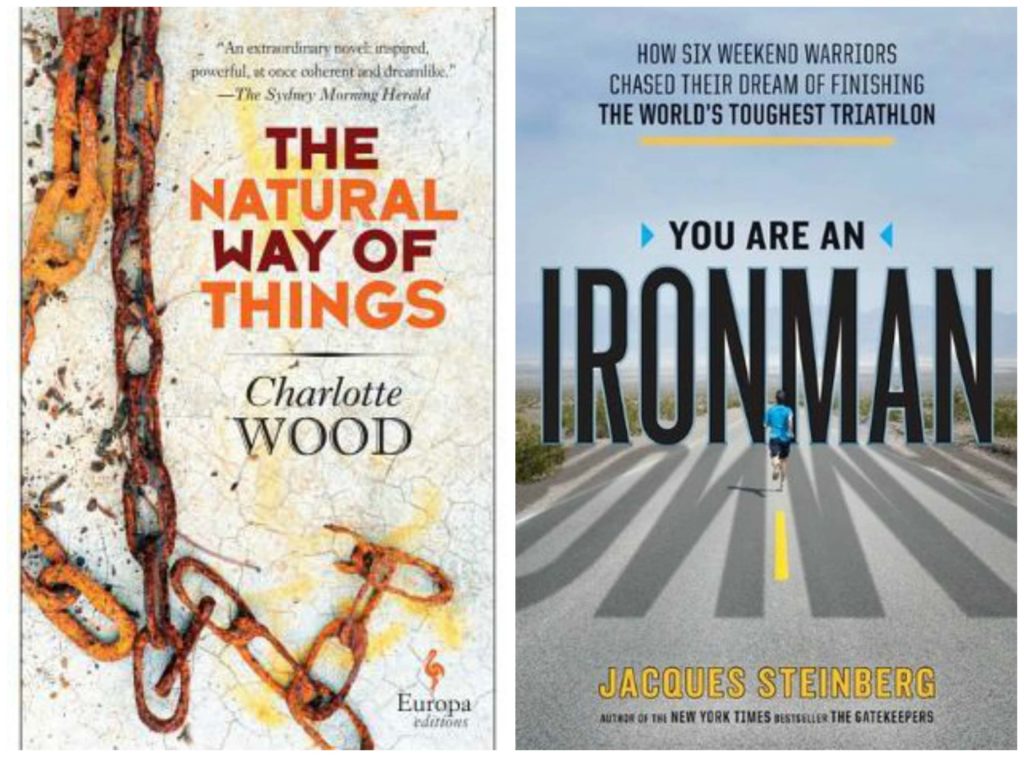 The Natural Way of Things by Charlotte Wood (June 28, 2016)
This book about a group of girls being held captive (and forced to do manual labor) on a remote Australian farm has gotten raves within the book world. Aside from a delicious "WTF is going on here?" feeling similar to the one I got from The Beautiful Bureaucrat, I have to admit I didn't quite get what all the hype was about through the first half. But, things picked up in the second half and I ended up thinking the turnaround was quite brilliant. It left me with many questions…some I wish had been answered and some I was fine with leaving open-ended.
Affiliate Link: Buy from Amazon
You Are An Ironman by Jacques Steinberg (September 15, 2011)
I received this book as a gift from someone I'd told I was training for a triathlon and it ended up being a total surprise for me! It was incredibly inspiring, I teared up in the first 50 pages and full-on cried a couple of times near the end. I recommend it for regular people who are taking up any kind of competitive racing (not just triathlons) as adults.
Affiliate Link: Buy from Amazon
I'm currently reading…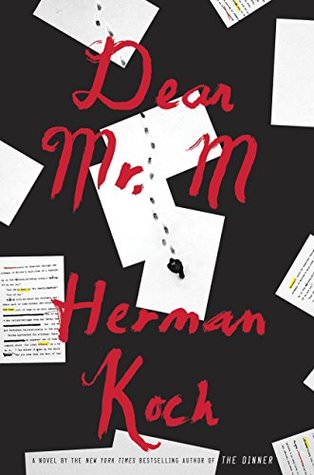 Dear Mr. M by Herman Koch (September 6, 2016)
I'm almost halfway through the latest novel from Herman Koch (author of The Dinner) and it's exactly what you'd expect from him. A little creepiness, dislikable characters, and lots of sharing things most regular people don't say. And, I realized how much I missed Mr. Koch!
Upcoming reading plans…
Probably one of these before starting in on more September releases…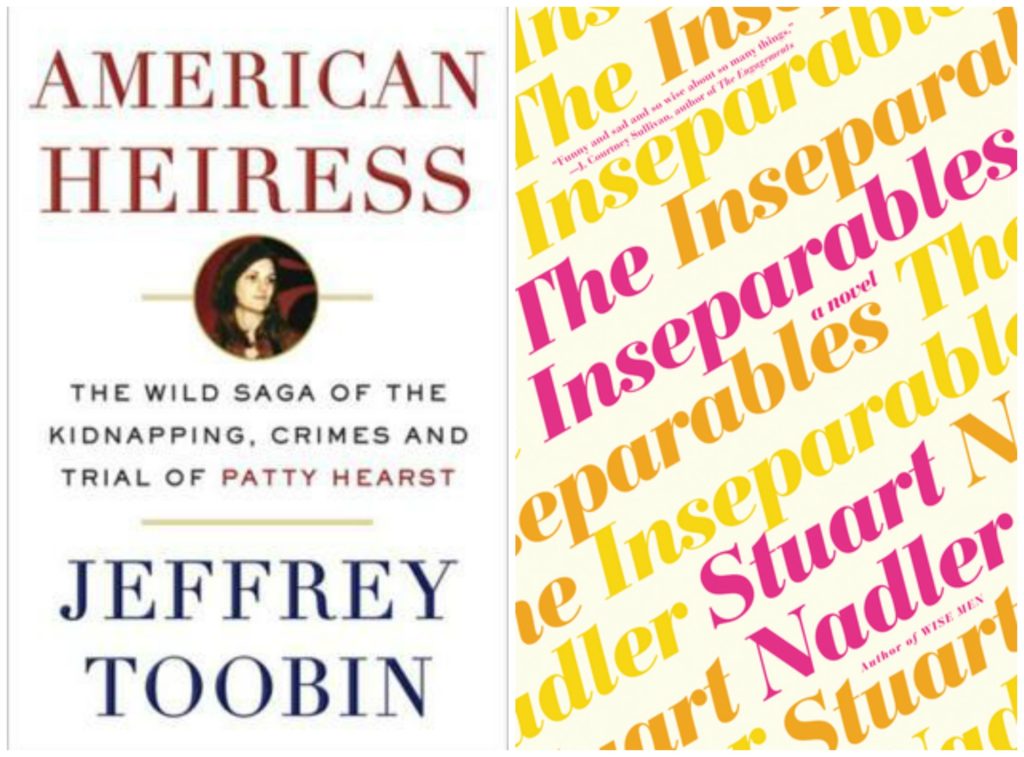 American Heiress by Jeffrey Toobin (August 2, 2016)
Nonfiction about the Patty Hearst kidnapping and subsequent trial.
The Inseparables by Stuart Nadler (July 19, 2016)
I heard about this novel on the All the Books podcast and remembered that I loved Nadler's 2013 novel, Wise Men.
How was your reading week?