Mother's Day is only 6 days away and I've got you covered for the perfect Mother's Day gift! Request a Personalized Book Recommendation for your Mom and I'll get you a 2-3 recommendations tailored to her specific taste (or treat yourself!). Sign-up here!
Last week was particularly hectic in my personal life and I felt fairly distracted with my reading until things settled down late in the week. I've switched gears to some lighter books, which are better matches for the life craziness right now!
I haven't talked much about my back injury lately…but I've been plugging away. I'm still in physical therapy twice a week and am gradually increasing the intensity of my workouts. They still aren't anywhere close to what I was doing pre-injury, but I feel like I'm making baby steps progress. Last week, I ran a whole mile without a walk interval for the first time since the injury – so yay? I'm also learning to accept that it now takes a lot more to loosen my muscles than it did before this happened. So, the time I'm spending on stretching, foam rolling, and doing Jasyoga has dramatically increased.
Hosted by The Book Date.
This post contains affiliate links.
I finished reading…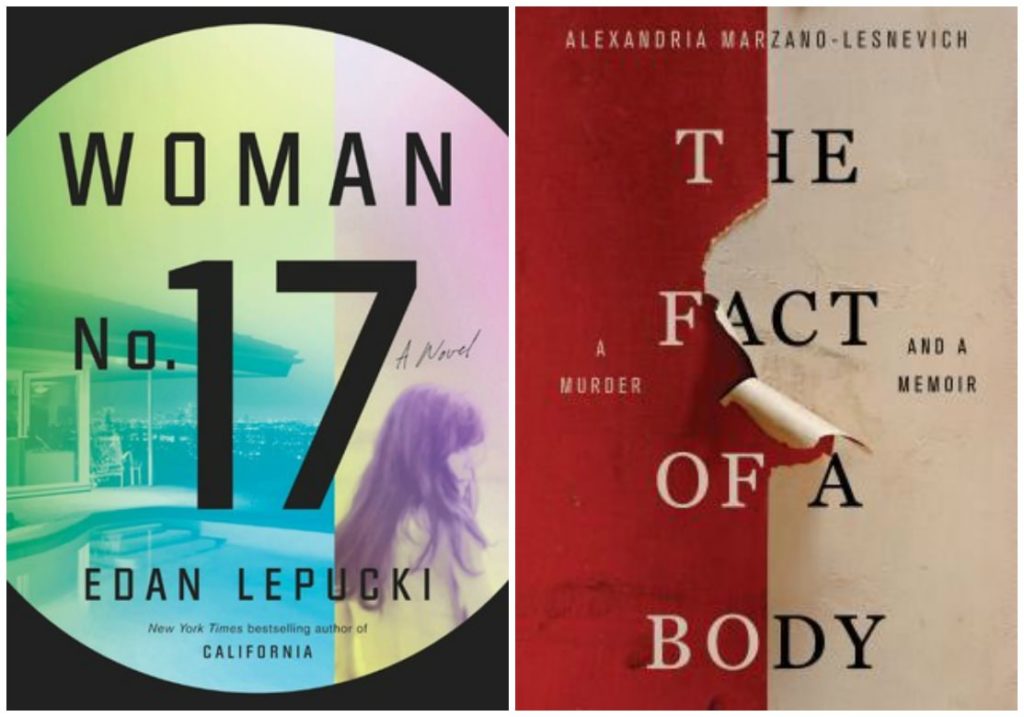 Woman No. 17
 by Edan Lepucki (May 9, 2017)
My feelings about this book didn't change during the last 40% (i.e. where I left you last week). I never really got the "sinister, sexy noir" or the "female friendship" elements…or figured out what the book is truly about. Mini review to come.
The Fact of a Body
 by Alexandria Marzano-Lesnevich (May 16, 2017)
My thoughts about this part memoir / part true crime are all over the place. I'm not sure what I expected, but it definitely wasn't quite what I got. I found it a bit tedious and clunky initially, but ended up appreciating how the two stories linked up by the end. Warning: this one is an emotional gut-wrencher. Mini Review to come.
Affiliate Link: Buy from Amazon
I'm currently reading…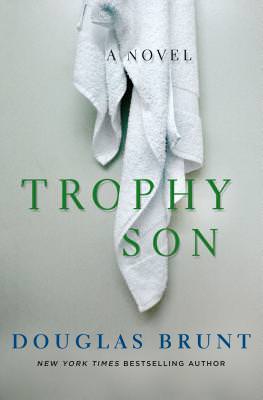 Trophy Son
 by Douglas Brunt (May 30, 2017)
I'm almost done with this novel about a young tennis prodigy with an overbearing sports father and it's exactly the type of book I need right now! It's a unique spin on a coming of age story and I'm flying through it. Bonus if you're a tennis fan, but that's not necessary to enjoy it! 
Affiliate Link: Buy from Amazon
Upcoming reading plans…
I'm not quite sure! I've been powering through May ARC's for the last few weeks and I might try to fit in something from my "must try before the end of the year" list. Or, I might tackle my one remaining May ARC.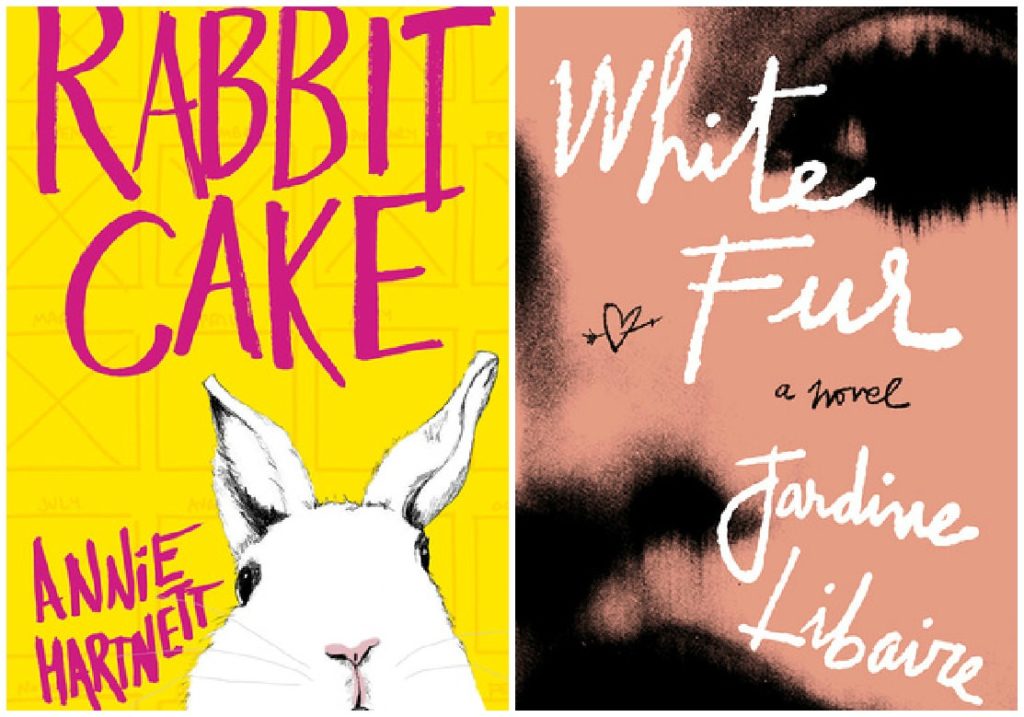 Rabbit Cake
 by Annie Hartnett (March 7, 2017)
Susie at Novel Visits recently put this debut novel featuring a lovable twelve year old girl narrator on my radar and since then I've been hearing a lot of great buzz about it.
White Fur
 by Jardine Libaire (May 30, 2017)
Diane at Bibliophile by the Sea raved about this 1980's NYC love story. I normally avoid books about romance, but I hear this one is untraditional and gritty, which is much more up my alley. This is the aforementioned "one remaining May ARC."
I was reading…
One Year Ago: I was reading one of last year's buzziest books.
Two Years Ago: I was reading one of the few YA novels I read last year.
How was your reading week?
Looking for a specific book recommendation? I've got you covered!
Participate in my limited time, free trial of my
new PERSONALIZED BOOK RECOMMENDATION service!