Oh my gosh, y'all! June weather, June busyness, and June books…they've all stunk! This past weekend was really the first time we've had summer weather where we live. I was in jeans and long sleeves last week, but finally got some great beach time in this weekend. The schools are just crushing us with inconsequential tasks, events to attend, and early dismissals, so life has been pretty chaotic.
And, the icing on the cake has been that almost all my June review books have left a lot to be desired. I think I've sampled and/or DNF'd more books than I've actually finished this month. I guess this is payback for my epic May…
Hosted by The Book Date.
This post contains affiliate links.
I finished reading…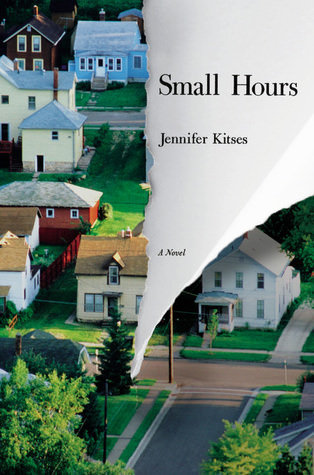 Small Hours
 by Jennifer Kitses (June 13, 2017)
I probably made a mistake reading this book about marriage right after another book about marriage (Standard Deviation
). The writing didn't stick with me as much and it just seemed ho-hum compared to Standard Deviation
.
I'm currently reading…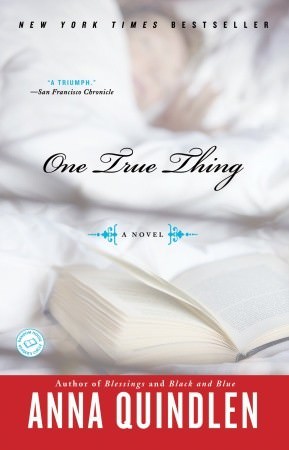 One True Thing
 by Anna Quindlen (August 30, 1994)
Anna Quindlen is fast becoming a go-to author for me (though, I realize I'm super late to this party). She truly gets life and that shines through in this emotional gut-wrencher about a daughter going home to care for her mother while she's dying of cancer. It's exactly what I needed to pull me out of this epic June slump.
PS – I also just listened to her essay collection Lots of Candles, Plenty of Cake
and it was like seeing a therapist. She just has such a grounded, practical outlook on life that really puts things in perspective for me. Highly recommend for anyone craving a "life wisdom" type read!
I tried, but wasn't feeling…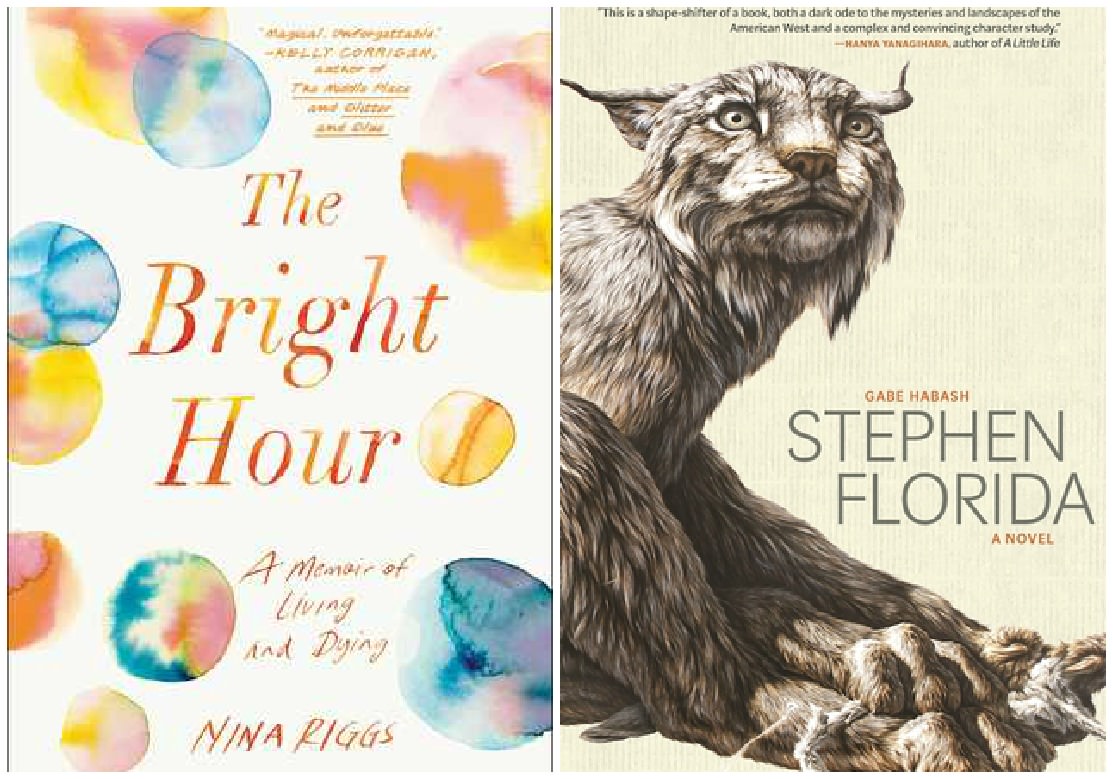 The Bright Hour
by Nina Riggs (June 6, 2017)
I'd heard so many great things about this memoir prior to publication (even a comparison to When Breath Becomes Air), but the writing was uneven for me. There were poignant sections about Riggs' illness, but then she'd go off on fairly boring philosophical tangents about various works of literature and authors. DNF'd at 14%.
Stephen Florida
 by Gabe Habash (June 6, 2017)
I've had fantastic luck with sports fiction lately (Trophy Son
, Beartown
), but three times was not the charm. The protagonist in this novel was downright painful to listen to….I couldn't even make it through the sample. It's got a ton of 5 star reviews on Goodreads and Amazon. Not sure what's going on there or whether I didn't give it enough of a chance. Have any of you read it?
Upcoming reading plans…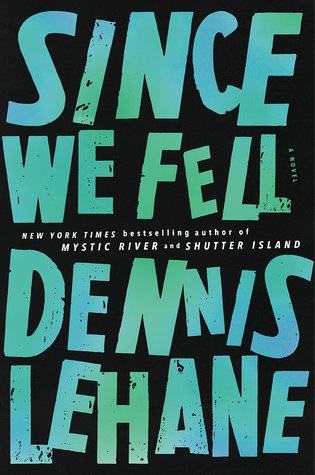 Since We Fell
 by Dennis Lehane (May 9, 2017)
This psychological thriller was a Book of the Month Club May selection and my library hold has finally come in! I'm hoping it will make a good addition to my 2017 Summer Reading Guide.
I was reading…
One Year Ago: I was reading a thriller that ended up on my 2016 Summer Reading Guide.
Two Years Ago: I was reading a 5 star thriller (a rarity for me!).
How was your reading week?