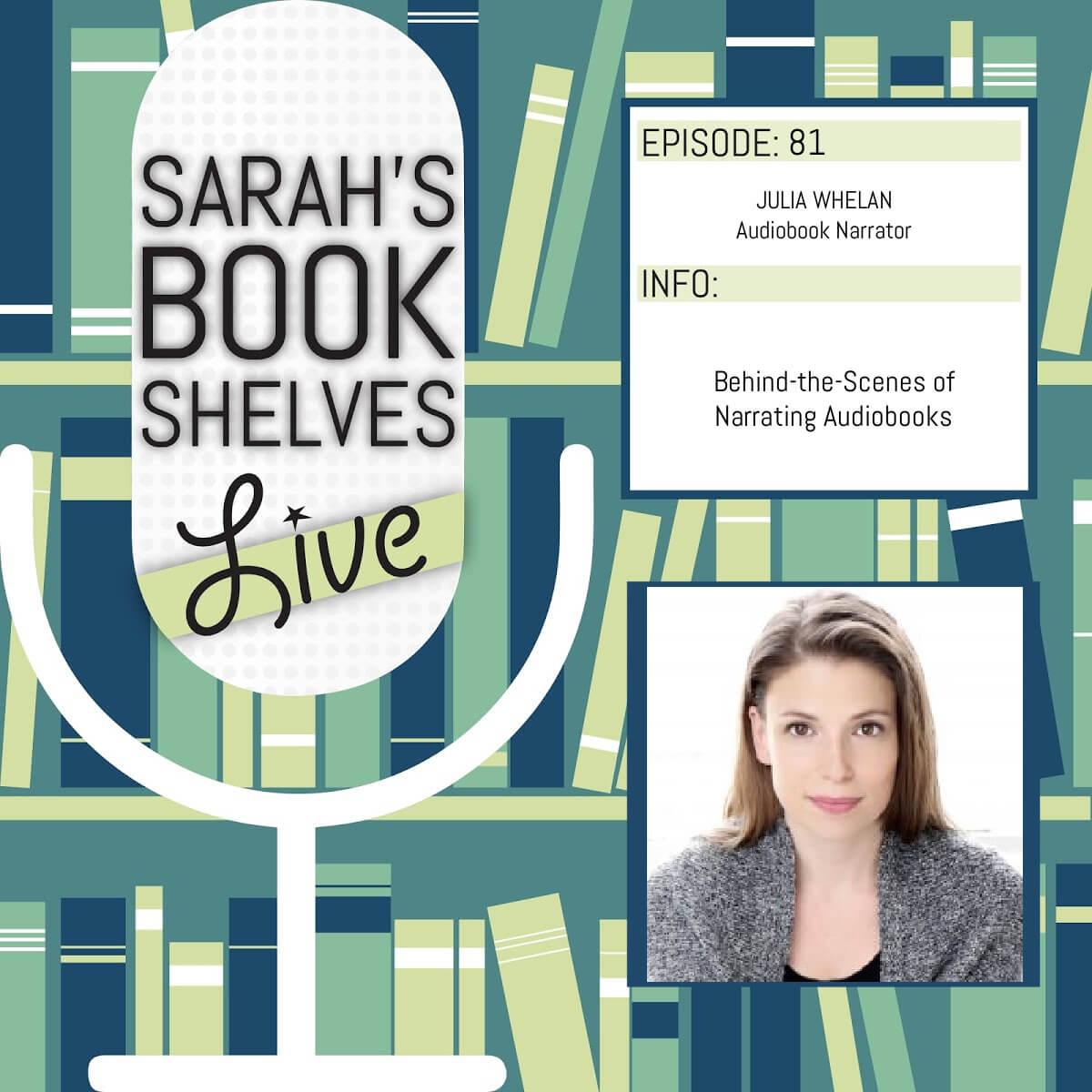 In Episode 81, audiobook narrator Julia Whelan goes behind-the-scenes of narrating audiobooks.
This post contains affiliate links (plus: here's your Amazon Smile-specific affiliate link
), through which I make a small commission when you make a purchase (at no cost to you!).
Highlights
Julia's Book Recommendations [36:53]
Two OLD Books She Loves
Two NEW Books She Loves
One Book She DIDN'T LOVE
One NEW RELEASE She's Excited About
Last 5 Star Book(s) Julia Read [48:56]
Other Books Mentioned
Other Links
About Julia
Having narrated over 400 audiobooks in all genres, Whelan is, by industry standards, considered one of the top narrators recording today. She's repeatedly featured on Audiofile Magazine's annual Best-Of Lists. She was named Audible's Narrator of the Year in 2014 and is a Grammy-nominated audiobook director. She has acquired multiple Audies and SOVAS (Society of Voice Arts) Awards, including for the performance of her own novel, My Oxford Year. She has won dozens of Earphone Awards, The Audie Award for Best Female Narrator of 2019, and was presented with Audiofile Magazine's Lifetime Achievement Golden Voice Award in 2020. She attributes her distinctive style of narration to her ongoing passion for literature fueled by her decades of acting experience.
Next Episode
There will not be a new episode next week since the podcast is on a bi-weekly schedule.
The following week, JoAnne Tompkins (author of the debut novel What Comes After) will be joining me (airing April 28).
Support the Podcast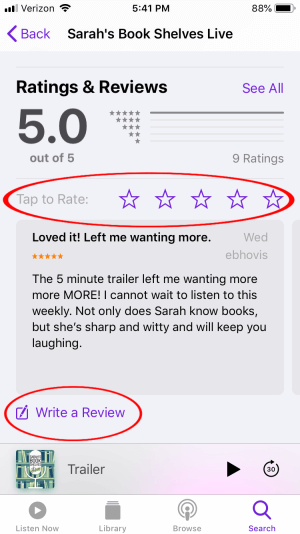 Pin this post…