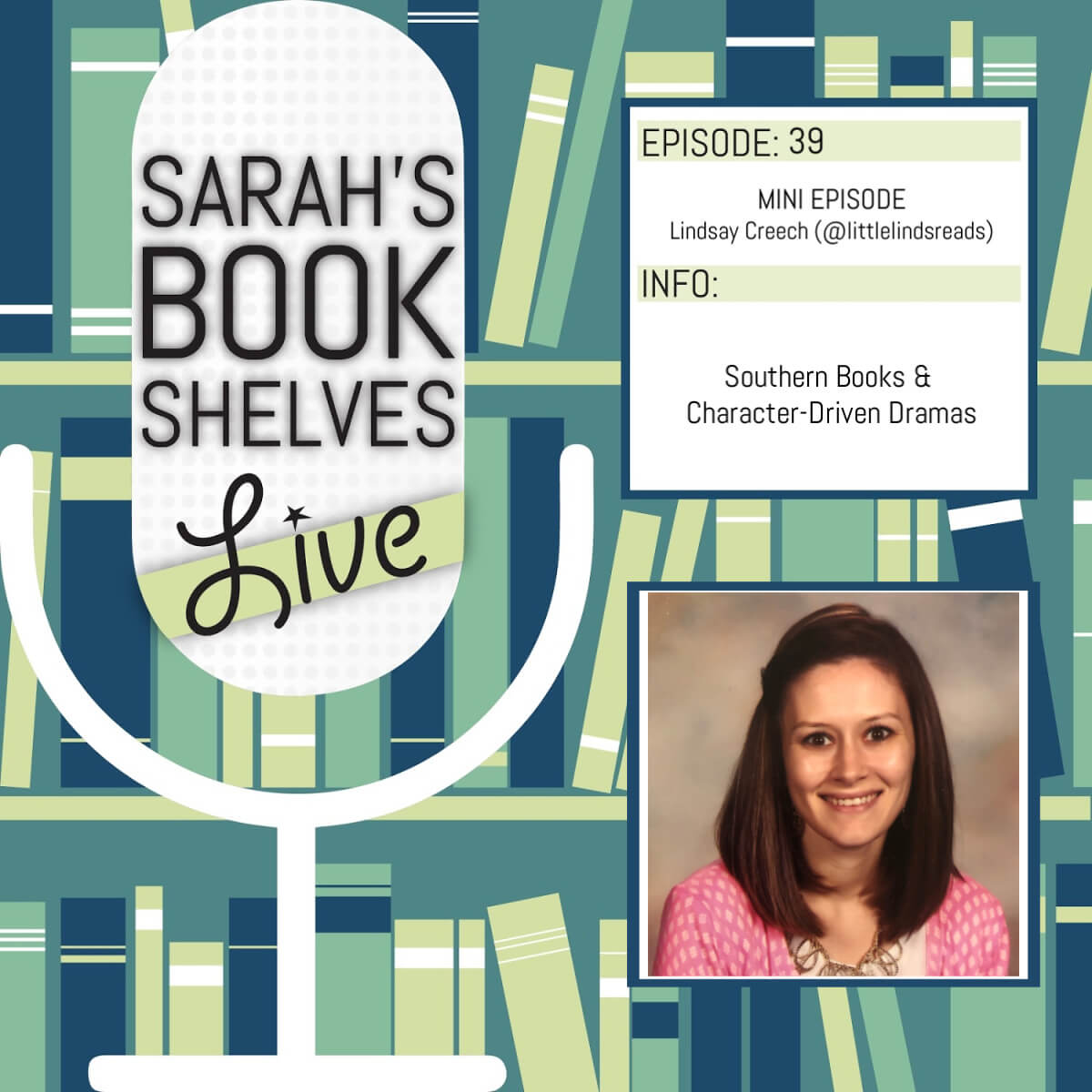 In Mini Episode 39, Lindsay Creech (@littlelindsreads) and I talk about Southern books and character-driven dramas.
This post contains affiliate links (plus: here's your Amazon Smile-specific affiliate link
), through which I make a small commission when you make a purchase (at no cost to you!).
Highlights
Lindsay's Book Recommendations
Two OLD Books She Loves
Two NEW Books She Loves
One Book She DIDN'T Love
One NEW RELEASE She's Excited About
Other Books Mentioned
Other Links
About Lindsay
Instagram
Lindsay is a high school Spanish teacher and Pastor's wife living in North Carolina with her husband and puppy named Baxter. Growing up, her nose was always in a book and she had her own personal library with personalized stickers that said "from Lindsay's library."
She started a book club in Raleigh with 6 women who started out as strangers and have become close friends including Hannah (@booknerdnative) and she also started a book club with her students at the high school where she teaches.
Next Episode
Full length episode featuring Byrd Leavell, literary agent at United Talent Agency (airing Wednesday, November 30).
Support the Podcast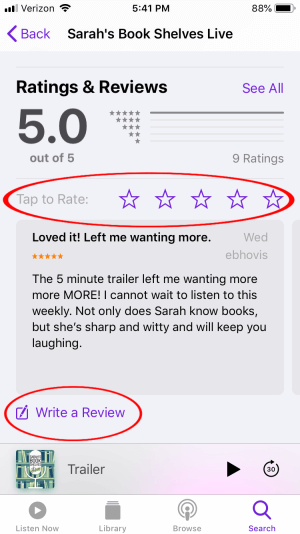 Pin this post…