Last week I talked about how it was great to finally have something to get excited about during March Madness (my husband and I both went to UVA). I'm just going to go bury my head in the sand now…
On a better note, I did finish 3 books last week! After I finish my current read, I'm going to be starting the final push to find candidates for my 2018 Summer Reading Guide (coming in May)!
Tools of Titans
 Tip
I'm slowly working my way through Tools of Titans
 by Tim Ferriss, a collection of highlights from interviews he's done with various stars of their fields. It's chock full of awesome tidbits, so I thought I'd share the most helpful tip I pick up each week. I just started the "Wealthy" section.
On Prioritizing Your Time:
This concept first sunk in with me after reading Sarah Knight's The Life-Changing Magic of Not Giving a F*ck
and is one of the things I try to keep in mind as I figure out how to prioritize my precious non-child rearing time.
"Because most of us say yes to too much stuff, and then, we let these little, mediocre things fill our lives…The problem is, when that occasional, "Oh my God, hell yeah! thing comes along, you don't have enough time to give it the attention you should, because you've said yes to too much other little, half-ass stuff, right? Once I started applying this, my life just opened up."

– From Derek Sivers, Founder of CDBaby and HostBaby
Hosted by The Book Date.
This post contains affiliate links (plus: here's your Amazon Smile-specific affiliate link
).
Instagram Favorite
Follow me at sarahsbookshelves 
I finished reading…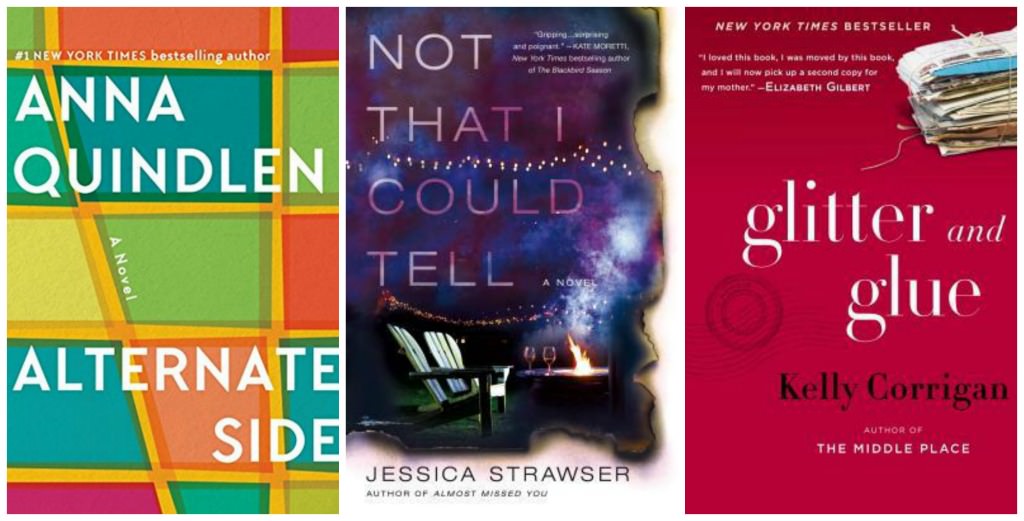 Alternate Side
 by Anna Quindlen (March 20, 2018)
Not Quindlen's best work. Full review coming on Thursday.
Not That I Could Tell
by Jessica Strawser (March 20, 2018)
This "thriller" was my March Book of the Month selection! And, man, do I wish I'd skipped it. I kept waiting for something to happen, but it never really did. And, the resolution to the main suspenseful element wasn't surprising at all. This book needed great writing and social commentary to carry it and it had neither. I skimmed the last 40% or so.
Glitter and Glue
by Kelly Corrigan (February 4, 2014)
I loved Corrigan's Tell Me More
 earlier this year and was excited to delve into her backlist. While I didn't love Glitter and Glue quite as much as Tell Me More
, I did really like it…it has the same trademark style as Tell Me More
. Glitter and Glue focuses on Corrigan's time as a nanny for an Australian family who had just lost their mother, which transformed her outlook on her own mother and mothering in general. Read by Corrigan herself, this was great on audio!
Affiliate Link: Buy from Amazon
I'm currently reading…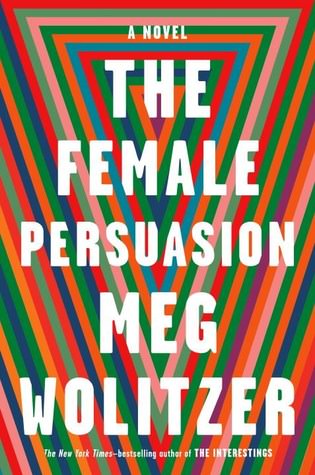 The Female Persuasion
by Meg Wolitzer (April 3, 2018)
I'm over halfway through and thoroughly enjoying Meg Wolitzer's (one of my favorite authors) new novel! I'd heard it was kind of a feminist manifesto and it has that element, but it's more the story of a girl, her friend, and her boyfriend trying to make it in the world. It's such a treat to read Wolitzer's writing again and I can't wait to see how Greer (the main character) turns out.
Affiliate Link: Buy from Amazon
Upcoming reading plans…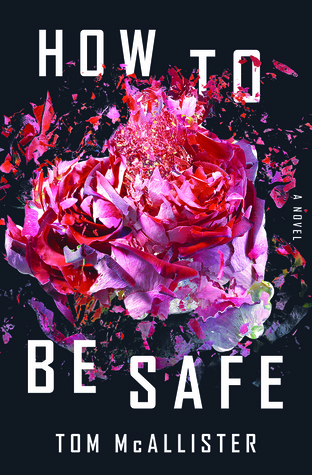 How to Be Safe
by Tom McAllister (April 3, 2018)
I'm taking a bit of a risk on this novel about a female high school teacher who is named as a suspect in a school shooting while suspended from her teaching job. It hasn't come recommended by a trusted recommendation source, but the premise looked interest. 
I was reading…
One Year Ago: I'd just read two underrated gems.
Two Years Ago: I was reading a super eye-opening book about what young girls are facing these days.
How was your reading week?