Is Spring finally here?! I'm almost afraid to say that, but we're getting close to May, so there's no way we can get more snow, right? We had a gorgeous, but pollen-filled, weekend. Lots of outdoor activities and lots of sneezing for my allergy-suffering husband.
Last week, I launched the Sarah's Book Shelves Patreon page, where you can support the blog financially and get some special rewards (including personalized book recommendations and access to our private Facebook Group) as a thank you for your support! A huge thank you to those of you who have already become patrons!
Tools of Titans
 Tip
I'm slowly working my way through Tools of Titans
 by Tim Ferriss, a collection of highlights from interviews he's done with various stars of their fields. It's chock full of awesome tidbits, so I thought I'd share the most helpful tip I pick up each week. I'm still in the "Wealthy" section.
On Writer's Block:

"Whether it's ideas or writing, the key is temporarily dropping your standards. One of the best pieces of advice I've received for writing was a mantra: 'Two crappy pages per day.'"

– From Neil Strauss, Author of eight NYT bestsellers including The Game and The Truth.
Hosted by The Book Date.
This post contains affiliate links (plus: here's your Amazon Smile-specific affiliate link
), through which I make a small commission when you make a purchase (at no cost to you!).
Instagram Favorite (here's the post)
Follow me at sarahsbookshelves
I finished reading…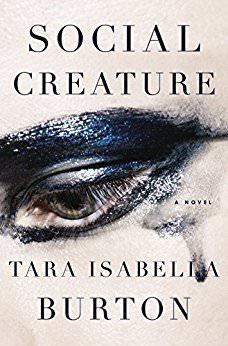 Social Creature
 by Tara Isabella Burton (June 5, 2018)
Last week, I said this about Social Creature: "sometimes I think it's completely ridiculous and want to DNF it and sometimes I'm completely sucked in." Well, I was completely sucked into the second half. This is probably the most messed up book I've read since The Roanoke Girls and it went in a completely unexpected direction. If you like dark and twisted, put this one on your list for the summer. Mini Review to Come.
Affiliate Link: Pre-Order from Amazon
I'm currently reading…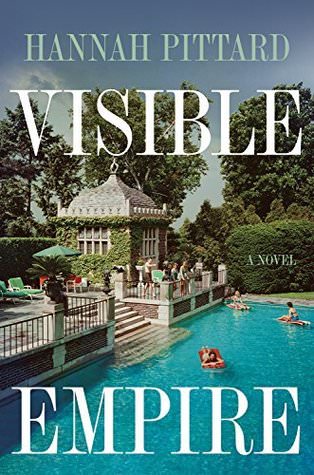 Visible Empire
 by Hannah Pittard (June 5, 2018)
This novel based on the true story of a 1962 plane crash at Orly Airport that killed 122 people, many of whom were Atlanta's most prominent citizens and art patrons, comes recommended by Modern Mrs. Darcy on the What Should I Read Next? podcast. I'm almost halfway through and really like it so far. It's got a bit of A Man in Full (by Tom Wolfe) vibe, but much less epic.
Affiliate Link: Pre-Order from Amazon
I tried, but wasn't feeling…
I'm on the hunt for candidates for my 2018 Summer Reading Guide (coming in May), so I'm being very quick to put books aside.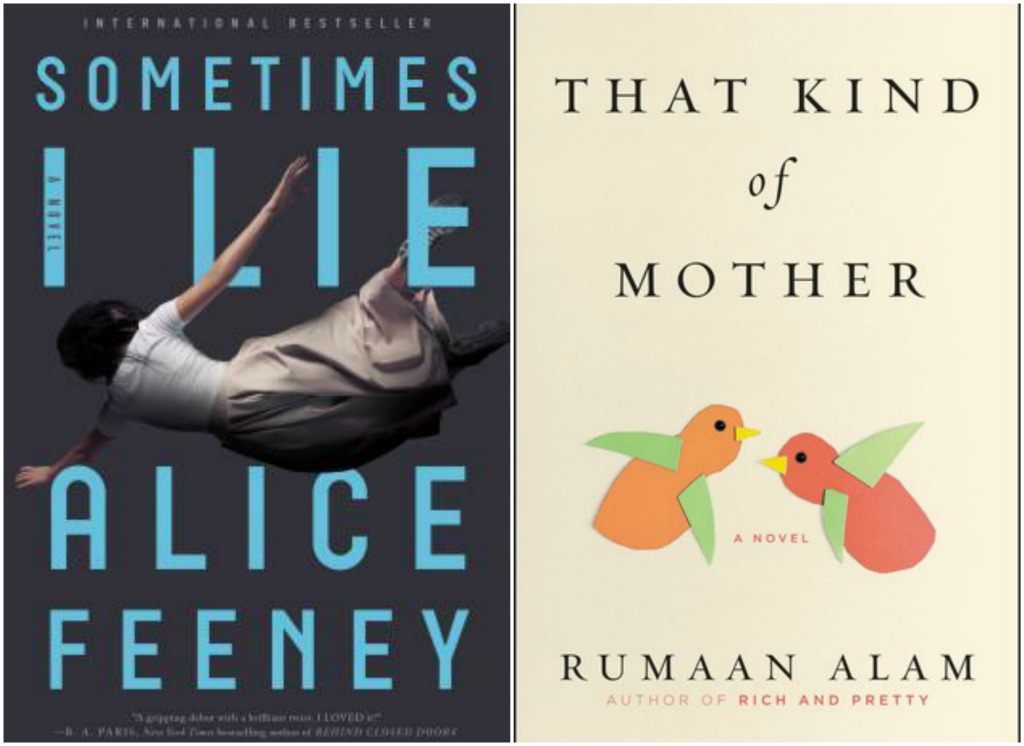 Sometimes I Lie
 by Alice Feeney (March 13, 2018)
I put this one down at 23%, but may pick it back up after some people urged me to stick it out.
That Kind of Mother
 by Rumaan Alam (May 8, 2018)
DNF at 48%. I thought I'd love this novel about a woman who adopts the child of her nanny after she dies during childbirth because two of my top recommendation sources (Annie Jones from From the Front Porch podcast and Tyler Goodson, Manager at Avid Bookshop in Athens, GA) rated it 5 stars. Unfortunately, something felt off. I had trouble connecting with Rebecca (the main character), the observations about motherhood were kind of all over the map (maybe because it's written by a man??), and I just couldn't get fully immersed in it.
Upcoming reading plans…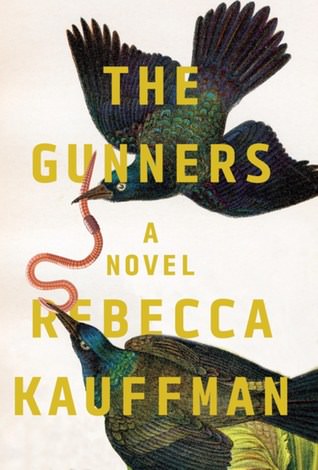 The Gunners by Rebecca Kauffman (March 20, 2018)
I've been anxiously waiting for this novel about a group of childhood friends to come in from the library and it finally has! So many people have raved about this one: Susie at Novel Visits, Tara at Running N Reading, Read it Forward, Tyler Goodson, Joann at Lakeside Musing, and Morgan at NYCbookgirl.
I was reading…
One Year Ago: I was embarking on a pretty good reading run.
Two Years Ago: I was in the middle of a reading slump.
How was your reading week?
Support Sarah's Book Shelves on Patreon!
(and get personalized book recommendations and access to our private Facebook Group)