Last week was my kids' last week of school and it was a busy one! But, I did manage to get some reading done and recorded an awesome podcast episode that will air in July.
Podcast
There will NOT be a new podcast this week!
Episode 22, featuring Angie Kim (author of Miracle Creek), aired last week!
Episode 23, a special episode where Carla from Happiest When Reading and I discuss hyped book and underrated gems of 2019 so far, will air in two weeks (June 26)!
New on the Blog
June 2019 Books to Read (and Skip)…the ups and downs of June releases!
2019 Rock Your Reading Tracker – I used my "Rock Your Reading Tracker" this year to track all my reading stats in real time and figure out who my best recommendation sources are…and, my reading QUALITY improved 42% from last year! The new and improved 2019 tracker is now available for $14.99…get more details here!
Hosted by The Book Date.
This post contains affiliate links (plus: here's your Amazon Smile-specific affiliate link
), through which I make a small commission when you make a purchase (at no cost to you!).
I finished reading…
The River
by Peter Heller (March 5, 2019)
So…unpopular opinion, but this was just so-so for me (3 stars). Just too much camping and wilderness detail. And, didn't feel like I got to know the characters. I kept mixing Jack and Wynn up in my head.
Affiliate Link: Buy from Amazon
I'm currently reading…
The Current
by Tim Johnston (January 22, 2019)
I DNF'd Johnston's last novel (Descent), so I didn't jump on The Current right away. But, I decided to try it after Susie at Novel Visits and Meredith from the Currently Reading podcast loved it. And, I'm about halfway through and really liking it so far! It's not a thriller…more like a suspenseful small-town story.
Affiliate Link: Buy from Amazon
I tried, but wasn't feeling…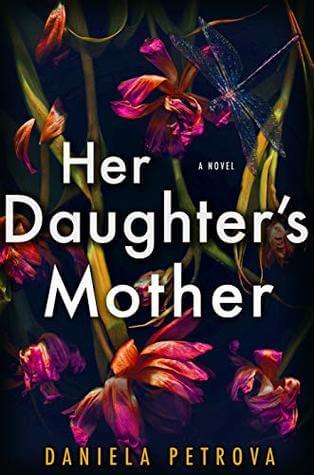 Her Daughter's Mother
by Daniela Petrova (June 18, 2019)
DNF at 18%
This thriller just wasn't grabbing me. I put it down early last week and I honestly can't even remember why or what I wasn't loving about it. I guess it was forgettable?
Affiliate Link: Buy from Amazon
Upcoming reading plans…
Unless a library hold comes in (I said this last week and a library hold DID come in, so trying again this week)…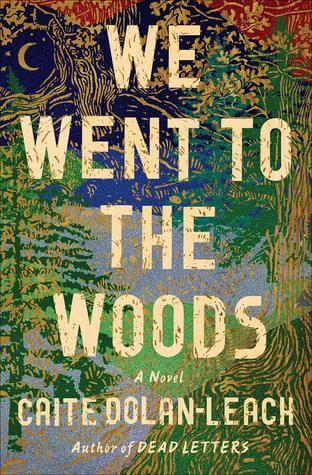 We Went to the Woods by Caite Dolan-Leach (July 2, 2019)
I adored Dolan-Leach's debut novel, Dead Letters (my review), even though it didn't appeal to everyone (think dislikable characters and snarky writing), so I've been looking forward to her sophomore novel about a group of friends to go to live off the grid and things spiral. But, Catherine at Gilmore Guide didn't love it, so I'm going in with caution now.
Affiliate Link: Buy from Amazon
How was your reading week?
Pin this post…