My reading is all over the place right now…I have a vague TBR list in my head, but library holds are rolling in. I'm a planner by nature, but I'm kind of enjoying not knowing what's coming next!
Podcast
There will NOT be a new podcast this week!
Episode 25, featuring Siobhan Jones (Editorial Director of Book of the Month) will air on Wednesday, July 24! And, she will be revealing one of the August Book of the Month picks early on the podcast!
New on the Blog
July 2019 Books to Read (and Skip)…a mixed bag of July releases!
2019 Rock Your Reading Tracker – I used my "Rock Your Reading Tracker" this year to track all my reading stats in real time and figure out who my best recommendation sources are…and, my reading QUALITY improved 42% from last year! The new and improved 2019 tracker is now available for $14.99…get more details here!
Hosted by The Book Date.
This post contains affiliate links (plus: here's your Amazon Smile-specific affiliate link
), through which I make a small commission when you make a purchase (at no cost to you!).
I finished reading…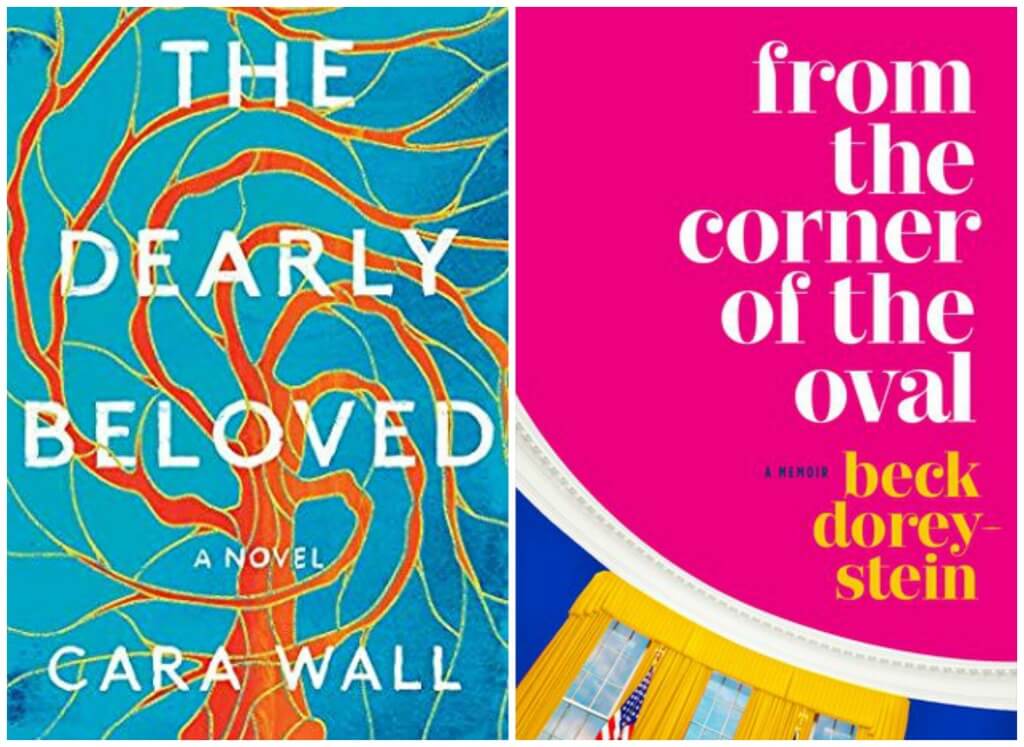 The Dearly Beloved
by Cara Wall (August 13, 2019)
I worried at first that this debut novel was going to be too quiet. But, it crept up on me and got under my skin. It made me think and would be an excellent book club pick. Mini review coming.
Affiliate Link: Buy from Amazon
From the Corner of the Oval
by Beck Dorey-Stein (July 10, 2018) – AUDIOBOOK
This is a re-listen to refresh my memory because Beck Dorey-Stein is coming on the podcast in early August (to coincide with From the Corner of the Oval's paperback release!). Here's my review from the first time I listened to it.
Affiliate Link: Buy from Amazon
I'm currently reading…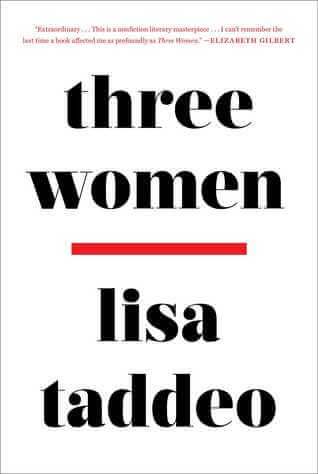 Three Women
by Lisa Taddeo (July 9, 2019)
I'm almost finished with this nonfiction about…wait for it…three women's stories. Everyone's talking about this one right now and the stories are pretty salacious, so I'm riveted. But, I'm not sure I'm getting the overall purpose yet. I'm going to need to think on this one for a bit once I finish.
Affiliate Link: Buy from Amazon
Upcoming reading plans…
A library hold just came in…
Beyond the Point by Claire Gibson (April 2, 2019)
I'm not sure I'm in the mood for a 500+ page book right now, but this debut novel just came in from the library and I peeked at the Prologue and was pulled in immediately!
Affiliate Link: Buy from Amazon
How was your reading week?
Pin this post…