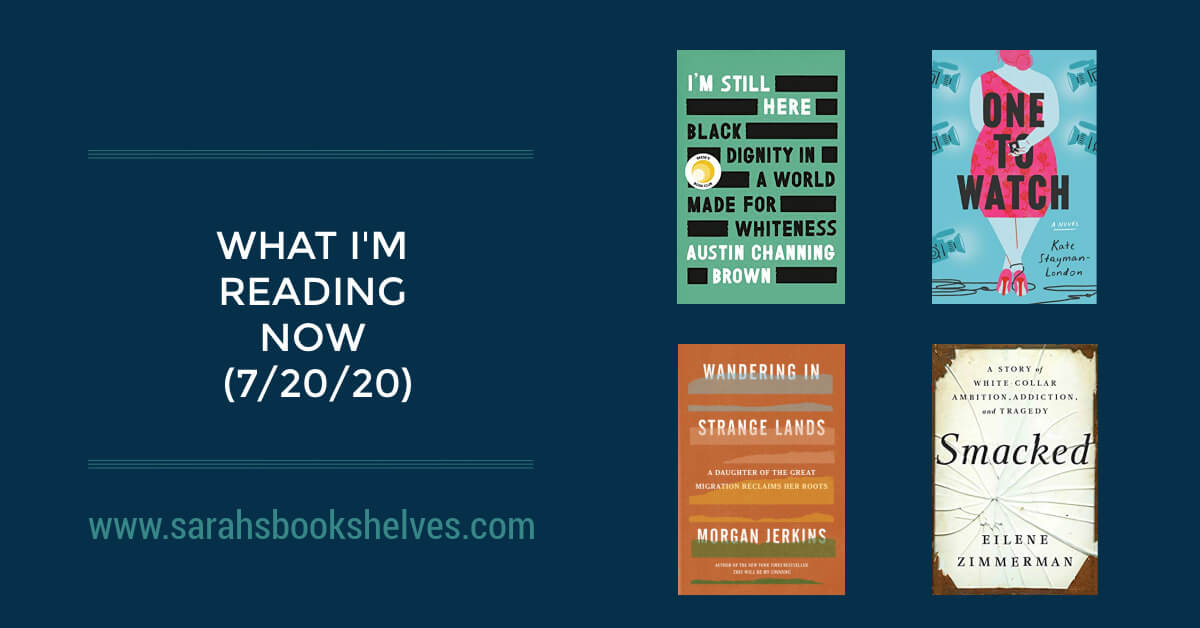 I'd been reading a lot of nonfiction, so I threw in a light palate cleanser (which was excellent!), and I'm now back to nonfiction as I start to vet books for the Fall 2020 Book Preview podcast episode (airing in early September). 
I also got through the most important parts of my podcast survey results and have some tentative ideas for how the show might look in the Fall. I'll be drilling down into other parts of the survey results over the next couple weeks.
Podcast
The podcast is on hiatus until mid-August.
On the Blog
Hosted by The Book Date.
This post contains affiliate links (plus: here's your Amazon Smile-specific affiliate link
), through which I make a small commission when you make a purchase (at no cost to you!).
I finished reading…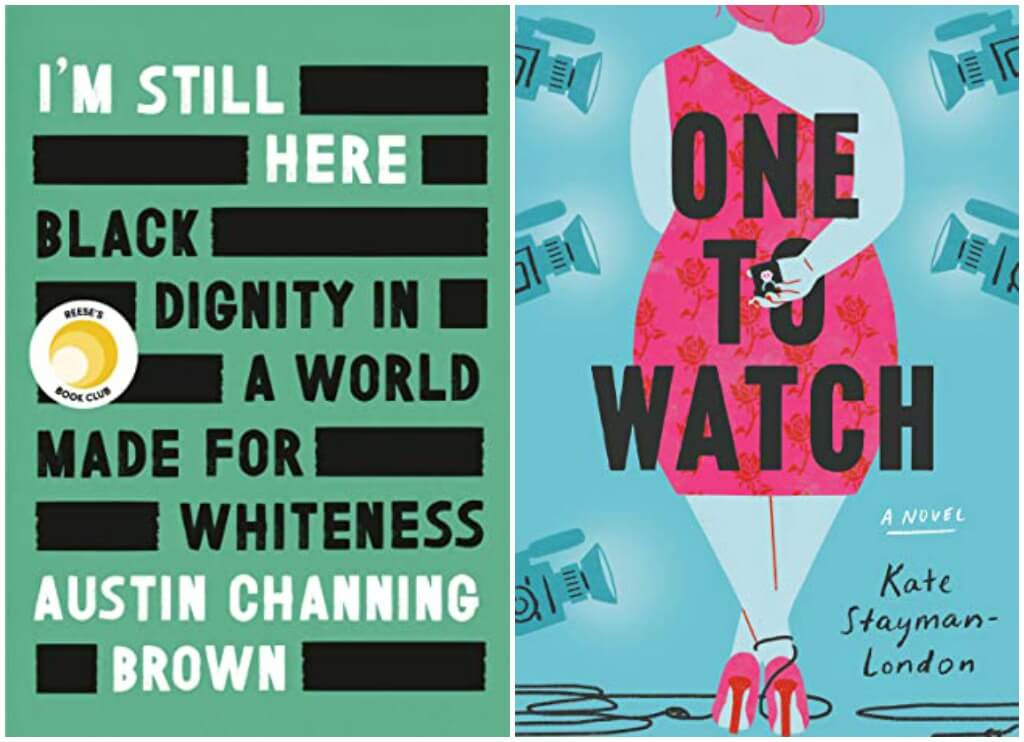 I'm Still Here by Austin Channing Brown (May 15, 2018) – AUDIOBOOK
The most impactful book I've read about racial injustice yet. 5 stars! Mini review to come and I'll also be talking about this one on my August Book Recommendations episode for Patrons (click here to learn more about becoming a Patron).
Affiliate Link: Buy from Amazon
One to Watch by Kate Stayman-London (July 7, 2020)
This debut rom-com centers around a Bachelor-esque show featuring a plus-size blogger as the lead and I loved it! It's exactly the kind of brain candy I love…written in a light, fun style, but tackles serious issues. And, it's super relevant to the recent (and ongoing) discussion of The Bachelor's lack of various types of diversity.
Affiliate Link: Buy from Amazon
I'm currently reading…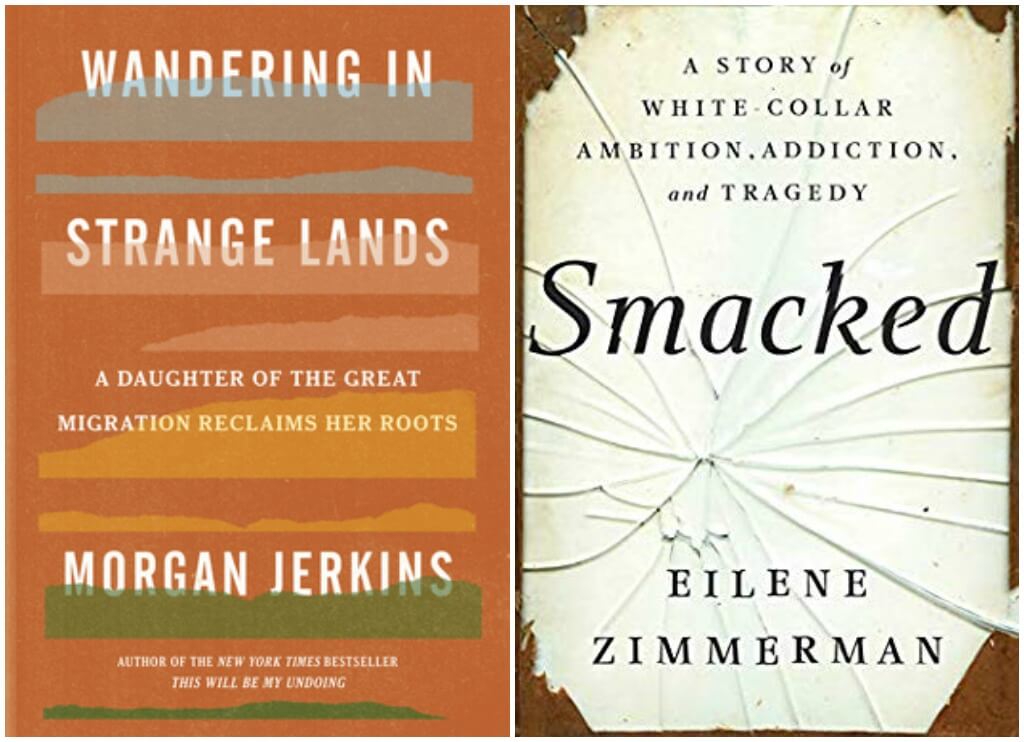 Wandering in Strange Lands by Morgan Jerkins (August 4, 2020)
I'm about 10% into this part memoir / part history of the Great Migration and I've been highlighting like crazy. She's focusing on the lowcountry and the Gullah Geechee people initially, which I've read about fictionally in Pat Conroy novels.
Affiliate Link: Buy from Amazon
Smacked: A Story of White-Collar Ambition, Addiction, and Tragedy by Eilene B. Zimmerman (February 4, 2020) – AUDIOBOOK
This memoir had been on my audio TBR for awhile now, but Catherine from Gilmore Guide to Books recently told me she "could not stop listening." And, she's right…it's totally addictive so far!
Affiliate Link: Buy from Amazon
I tried, but wasn't feeling…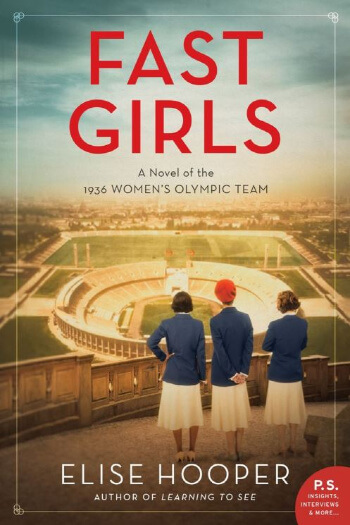 Fast Girls by Elise Hooper (July 7, 2020)
DNF at 20%
I first thought this historical fiction about three women attempting to make the 1936 Olympic Games in Berlin on the first integrated women's Olympic team was nonfiction. Oops! It is based on real people, but is actually historical fiction. Unfortunately, I was just kind of bored.
Affiliate Link: Buy from Amazon
Upcoming reading plans…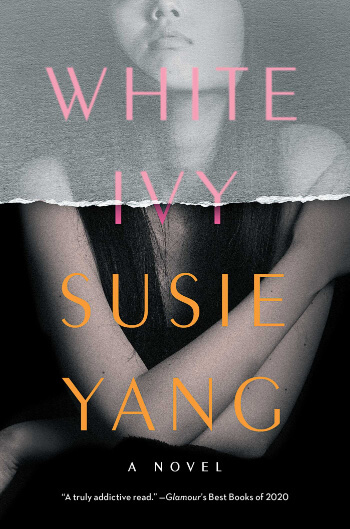 White Ivy by Susie Yang (September 8, 2020)
This debut novel about a woman from a Chinese immigrant family and her obsession with her wealthy classmates is being compared to Social Creature, Necessary People, and Everything I Never Told You. 
Affiliate Link: Buy from Amazon
How was your reading week?
Pin this post…