I had two back to back outstanding reads last week and now feel like I'm having a bit of a hangover. It's the first time this has happened to me in awhile and, despite the DNF's that came along with it, it's a welcome feeling to have read something that's caused a hangover!
Last week, I posted my Ultimate Guide to Celebrity Book Clubs with a free downloadable template to help you find the celebrity book club that best matches your reading taste! And, my #1 celebrity book club is one that may not be on your radar, but should be!
Hosted by The Book Date.
This post contains affiliate links (plus: here's your Amazon Smile-specific affiliate link
), through which I make a small commission when you make a purchase (at no cost to you!).
Favorite Instagram
Follow me at sarahsbookshelves
I finished reading…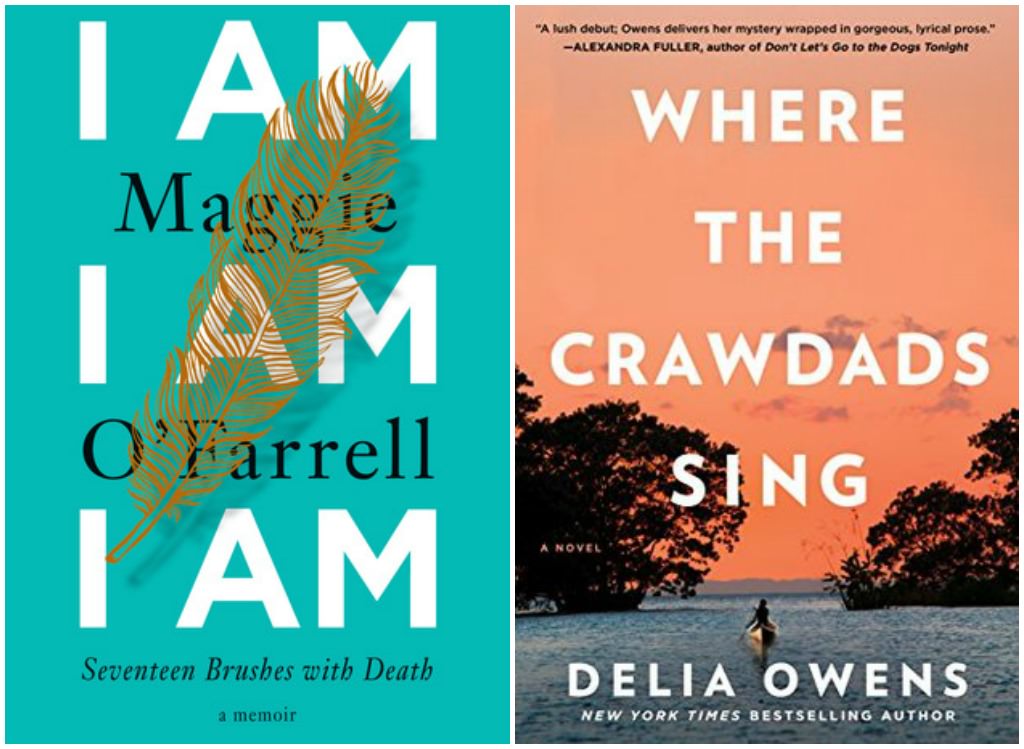 I Am, I Am, I Am by Maggie O'Farrell (February 6, 2018)
It took me awhile to pick up this memoir / essay collection because the whole "near-death experiences" premise struck me as a little melodramatic, but I shouldn't have worried because they were powerful and unsettling in a way that had me riveted. Some experiences are more serious than others, but a couple of them will knock your socks off (the first two and the last were particularly powerful) and all impart some wisdom about life. Her writing is extraordinary and she makes you keenly feel your own mortality. Unquestionably 5 stars!
Affiliate Link: Buy from Amazon
Where the Crawdads Sing by Delia Owens (August 14, 2018)
This North Carolina marsh country debut completely surprised me in the best way possible! I'd heard Owens was known for her nature writing, so I worried this would be one of those beautiful, but boring books. I shouldn't have worried because I couldn't put this book down! Put this one on your list for August!
Affiliate Link: Pre-Order from Amazon

I'm currently reading…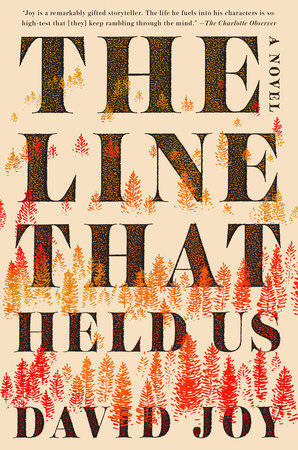 The Line That Held Us by David Joy (August 14, 2018)
I really enjoyed Joy's debut novel, the gritty Where All Light Tends to Go (my review), so I'm excited to get into this novel about a hunting accident. I've just started it, so stay tuned for more thoughts.
I tried, but wasn't feeling…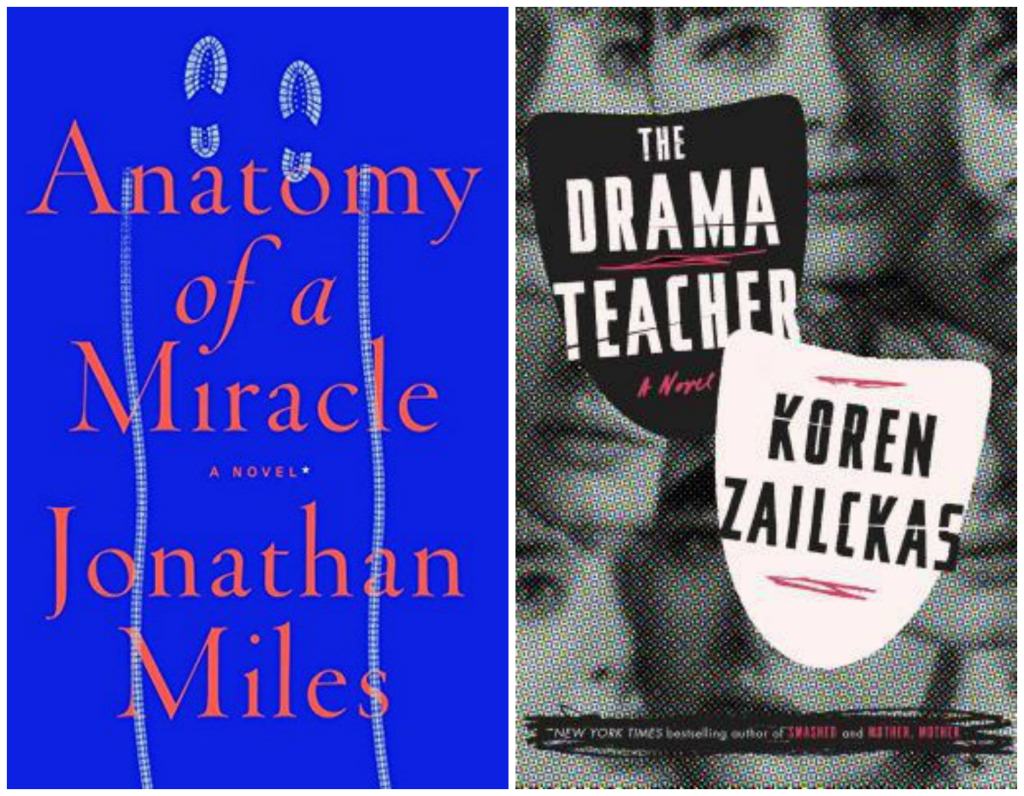 Anatomy of a Miracle by Jonathan Miles (March 13, 2018)
DNF at 21%
There were far too many tangents…like detailed family backstories of peripheral characters. I didn't care about those and they took me out of the main story.

The Drama Teacher by Koren Zailckas (August 7, 2018)
DNF at 6%
I just didn't care.
Upcoming reading plans…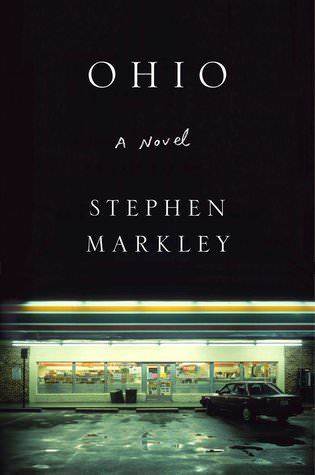 Ohio by Stephen Markley (August 21, 2018)
This debut novel about four friends who return home to their Rust Belt hometown is being billed as relevant to today's economic and political issues facing America. We'll see if the story brings the issues organically along (hopefully) or if the issues drive the train.  
I was reading…
One Year Ago: I was reading one of the most hyped books of 2017.
Two Years Ago: My audiobook and TV shows were overshadowing my reading.
How was your reading week?