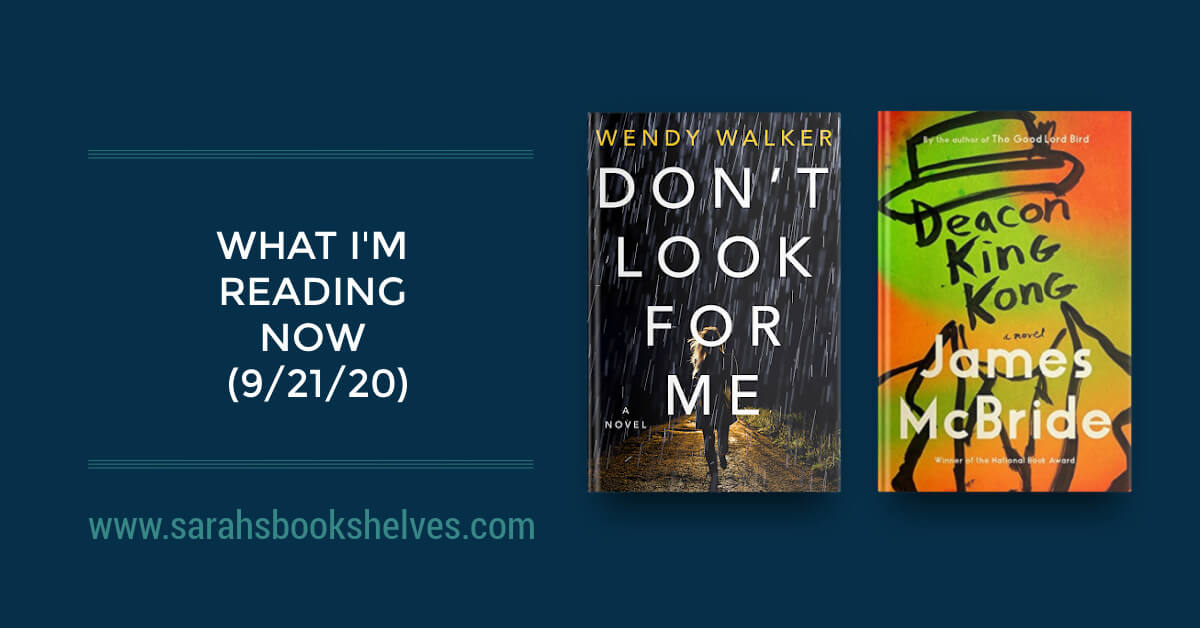 Things calmed down a bit this week and I'm hoping they stay that way so I can get some more reading done. Also, I'm getting to the point in the year when I don't have tons of ARC's of upcoming releases waiting for me and I'm looking forward to more free range reading!
Podcast
Last week, a Kate Stayman-London (author of One to Watch) joined me for a full length episode!
There is no new podcast this week.
On the Blog
Hosted by The Book Date.
This post contains affiliate links (plus: here's your Amazon Smile-specific affiliate link
), through which I make a small commission when you make a purchase (at no cost to you!).
I finished reading…
Don't Look for Me by Wendy Walker (September 15, 2020)
A decently good, but not fantastic psychological thriller. Mini review to come on Instagram.
Affiliate Link: Buy from Amazon
I'm currently reading…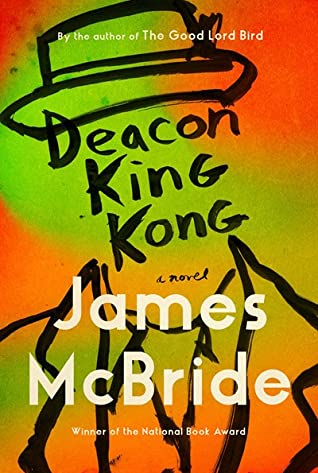 Deacon King Kong by James McBride (March 3, 2020)
I've had this book on hold at the library forever and it finally came in! I'm about 40% through and am loving it so far. I love McBride's voice and being enmeshed in this community (a housing project in Brooklyn, NY in the late 1960's). There are a LOT of people to keep track of, though.
Affiliate Link: Buy from Amazon
Upcoming reading plans…
This one got pushed back when Deacon King Kong came in from the library…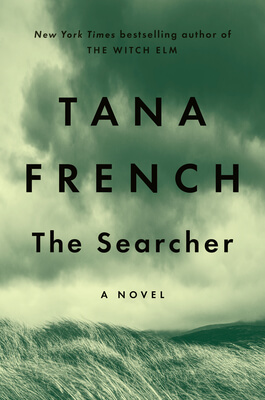 The Searcher by Tana French (October 6, 2020)
Though French's previous book, The Witch Elm, started slowly, but I ended up loving it. The Searcher is another standalone novel from her. But, a part of me is also nervous about attempting a 500 page book that will likely start slowly…even if I know it will get twisty eventually.
Affiliate Link: Buy from Amazon
How was your reading week?
Pin this post…