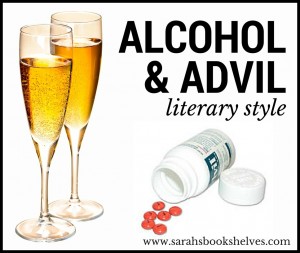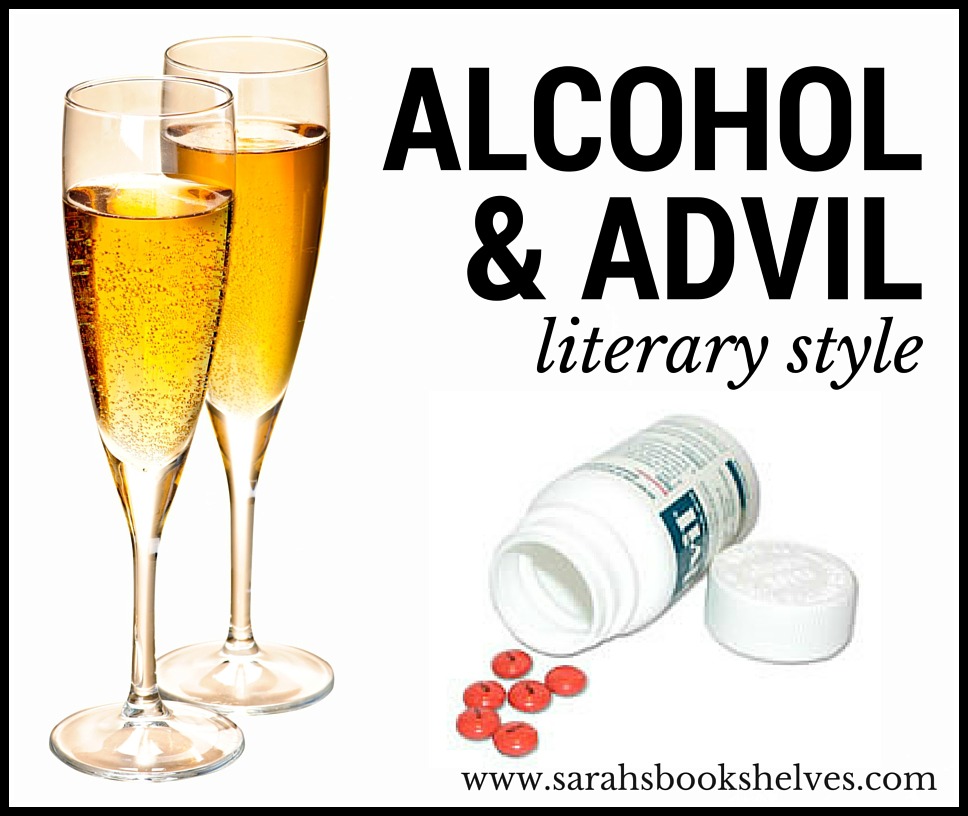 Welcome back to Alcohol & Advil, where I pair a book likely to cause a "reading hangover" (i.e. the alcohol) with a recovery book (i.e. the Advil)! For me, the "alcohol" is usually a book that I either absolutely loved or one that punched me in the gut in an emotionally depleting way…and, in this case, it's the former.
The Alcohol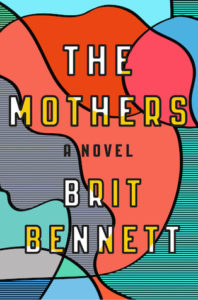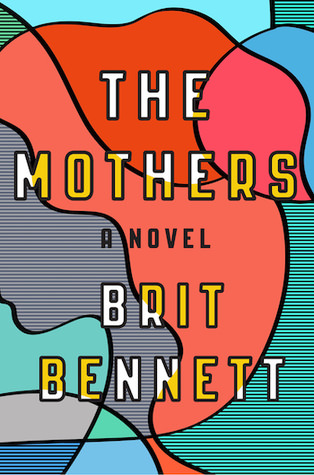 The Mothers by Brit Bennett
Fiction (Released October 11, 2016)
288 Pages
Bottom Line: Read it.
Affiliate Link: Buy from Amazon

Source: Purchased (Publisher: Riverhead Books)

Plot Summary: While seventeen year-old Nadia Turner is mourning the shocking loss of her mother, she starts a relationship with Luke Sheppard, her pastor's son, resulting in an unwanted pregnancy.
My Thoughts: The Mothers was one of the most hyped books and the big debut novel of this Fall (author Brit Bennet is only 25 years old and was named to the National Book Foundation's 5 Under 35). And, it completely lived up to the hype! The first page is one of the best first pages I've ever read and I highlighted three passages before moving on to Page 2. I could immediately tell that Bennett's writing was my kind of writing (which I will try to clearly articulate in an upcoming post) and the tone and style reminded me a bit of Ann Patchett's in Commonwealth.
Grief was not a line, carrying you infinitely further from loss. You never knew when you would be sling-shot backward into its grip.
What I loved most about the actual story is that it takes on a number of serious topics, but none of them dominate the book. It's about a young girl trying to make sense of her mother's death and being left with a father who has withdrawn into his own grief. It's about a teenager's relationship to her church…and the feelings that come along with doing things the church likely wouldn't approve of. It's about the ongoing repercussions of those actions. It's about friendship. It's about race (the story takes place in a black community in California). It's about the aftermath of trauma. Bennett handles all this in a subtle way…it's there, a part of Nadia's life, impacting her feelings and decisions, but life goes on. For me, this rang true to how life really happens. The Mothers will no doubt make my Best Books of 2016 List and would also make a fantastic book club selection.
The Advil
Hungry Heart by Jennifer Weiner
Nonfiction – Memoir (Released October 11, 2016)
432 Pages
Bottom Line: Read it.
Affiliate Link: Buy from Amazon

Source: Publisher (Atria Books) via NetGalley

Plot Summary: Bestselling author Jennifer Weiner's memoir-style essay collection about her childhood, writing, her struggle with her weight, marriage, and motherhood…and the Bachelor/ette.
My Thoughts: You probably know Jennifer Weiner from her bestselling novels Good in Bed and In Her Shoes or her hilarious and pointed live-tweeting of the Bachelor/ette shows. But, her memoir reminded me that there is far more to this lady than enlivening my Twitter feed on Monday nights. Hungry Heart is an incredibly relatable memoir about a girl gradually growing comfortable in her own skin. After reading about her childhood (which includes a horrific father and adjusting to her mother starting to date women at age 54), I came to respect her determination, work ethic, and ability to recover from her father's abandonment. She worked her tail off to become the writer she is and was never swept up in the glamour of the "writer's life." This memoir also confirmed my belief that she is an author who should host a podcast and I can see her dispensing Dear Sugar-style advice to women as successfully as Cheryl Strayed. Though the book was overly long and a bit repetitive towards the end, it was the perfect mix of light-hearted humor and real-life struggle to help me adequately recover from The Mothers!