Last week, it was such a relief to read something easy and fast-moving following a couple sloggy September books…even if I didn't think the book was that great. And, I'm now onto a book I think might pull me out of this awful reading slump.
On a logistical note, I'm investigating switching from Boardbooster to Tailwind for scheduling pins. Does anyone have any thoughts on this? Thanks!
#Buildsarahsbookshelves Library Update
I'm putting together a very selective library for my new (but small) built-in bookshelves and am sharing each book I acquire on Instagram (follow me at sarahsbookshelves)! And, I'm trying to acquire all these new books at rock bottom prices.
My latest acquisition contained a little surprise. I ordered a hardcover of Black Chalk (one of my favorite books of 2014 and a book I still recommend all the time) from Amazon. The hardcover I ordered arrived signed by the author! And, little did I know that Black Chalk never came out in hardcover in the US, so I'd received the UK version. After a little Instagram chat, Christopher J. Yates (the author) informed me that he was fairly shocked I'd received an autographed copy, as he'd only signed hardcovers for one independent bookstore (and it was in the UK). A little bookish serendipity.
Hosted by The Book Date.
This post contains affiliate links.
I finished reading…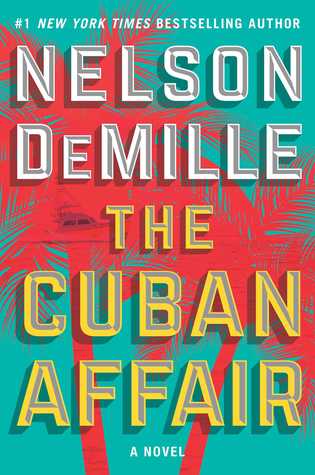 The Cuban Affair
 by Nelson DeMille (September 19, 2017)
Pretty standard Nelson DeMille. New main character, but it's essentially the personality of John Corey with a different name and background. Now that I've been reading DeMille for a long time, his recent books have started to repeat themselves.
I'm currently reading…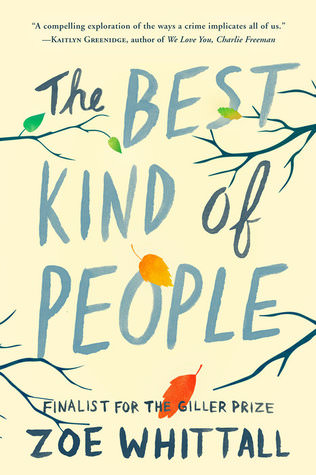 The Best Kind of People
 by Zoe Whittall (September 19, 2017)
I plowed through a quarter of this story about a beloved high school teacher who gets accused of sexual misconduct in an hour of morning reading. I'm interested to see where it goes.
Upcoming reading plans…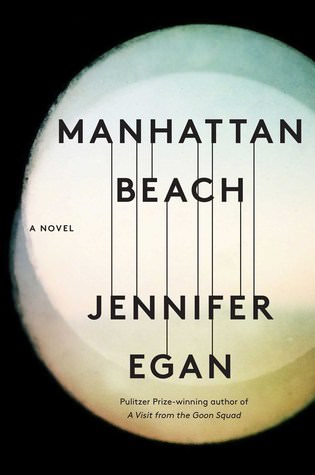 Manhattan Beach
 by Jennifer Egan (October 3, 2017)
The author of A Visit from the Goon Squad
(which I haven't read yet) is back with some historical fiction set in NYC during the Great Depression. It's already been long-listed for the 2017 National Book Award…let's see if it lives up to that honor!
I was reading…
One Year Ago: I was involved with lots of hugely popular books at one time!
Two Years Ago: I was reading two books I remember almost nothing about.
How was your reading week?