And the June weather nonsense continues where I live…we got a few nice days last week, but now it's back to chilly rain and should continue that way through the middle of next week. Where is summer?!
I'd been doing well with rehabbing my back injury, but I swam last week thinking it would be great for my back (people say swimming is great for back injuries) and how wrong I was. It absolutely killed and I've also been fighting some hip pain, so I'm going to an actual doctor next week to figure out what's wrong. 
Thank you to everyone who participated in my Personalized Book Recommendation free trial, which is now officially over. I fulfilled 74 recommendation requests…whew…and I hope you enjoyed the book recommendations you got! I'm still in the process of sending out feedback surveys, but once those are complete, I'll do a summary post sharing what I learned (which was a lot)!
Hosted by The Book Date.
This post contains affiliate links.
I finished reading…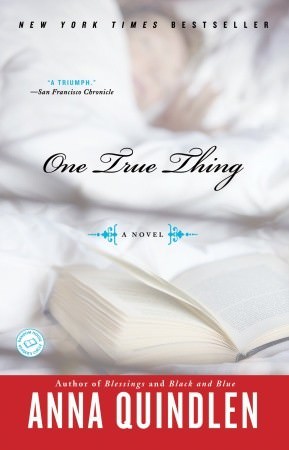 One True Thing
 by Anna Quindlen (August 30, 1994)
Anna Quindlen served the purpose I'd hoped she would (pulling me out of an epic June reading slump)! Though I didn't love One True Thing quite as much as Every Last One (my review), it was still a solid 4 star read and I reveled in Quindlen's "yes, that's exactly how it is" writing about life. Mini review to come.
I'm currently reading…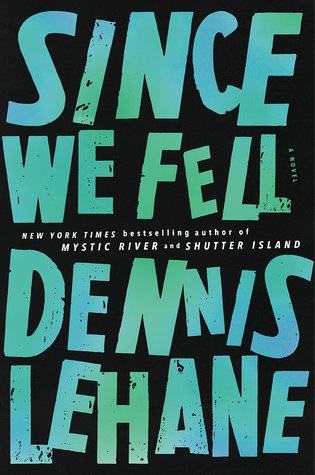 Since We Fell
 by Dennis Lehane (May 9, 2017)
I'm almost finished with this psychological thriller and it's the first one I've really enjoyed in a long time (maybe because it reads more like literary fiction, especially in the first half, than like a thriller)! It will definitely be going on my 2017 Summer Reading Guide!
Upcoming reading plans…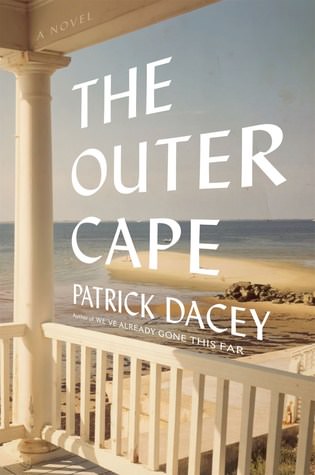 The Outer Cape
 by Patrick Dacey (June 27, 2017)
The Outer Cape is Dacey's follow-up novel to his short story collection, We've Already Gone This Far
, and is set in the same fictional town. It's a story of family and small town life and sounds generally up my alley.
I was reading…
One Year Ago: I was reading a book that ended up on my Best Books of 2016 (So Far) list and did my first Sprint Triathlon of last year.
Two Years Ago: I'd just finished a totally demented book that ended up on my Best Books of 2015 list!
How was your reading week?