Hosted by The Book Date.
Things have been crazy at my house since school started (see this absolutely perfect article), but my son finally started full days last week, so we're finally settling into the permanent routine. I'm taking a break from racing this Fall after feeling tired and burned out after my last triathlon, Instead, I picked up tennis for the first time in years. I played in high school, but haven't really since and it feels good to get back out there…even if the pro laughed at my racquet the first day and is re-building all my strokes since the game is played totally differently now!
On the reading front, I'm getting back into buzzy Fall fiction (albeit not with very good results so far) and have joined Litsy (an app that's like Instagram crossed with Goodreads)! I was hesitant to keep up with another social media app and worried I wouldn't be able to use Litsy to its fullest potential since I read electronically (resulting in a lack of pretty book pictures). But, I'm enjoying it more than I expected and think I can find some creative ways to post images related to what I'm reading…even if they aren't actual book covers. Follow me on Litsy at sarahsbookshelves!
I finished reading…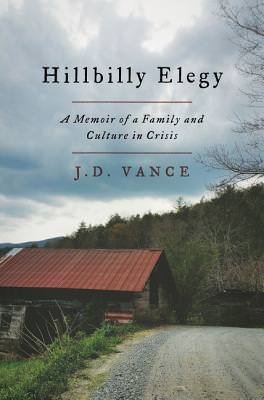 Hillbilly Elegy by J.D. Vance (June 28, 2016)
This is a first. I read two 5 star nonfiction books in a row! And, this is the second one. Mini review coming.
Affiliate Link: Buy from Amazon
I'm currently reading…

Cruel Beautiful World by Caroline Leavitt (October 4, 2016)
At the halfway point, this story about two sisters in the late 1960's is decent, but not great. I think it probably won't end up being especially memorable, but we shall see…
I tried, but wasn't feeling…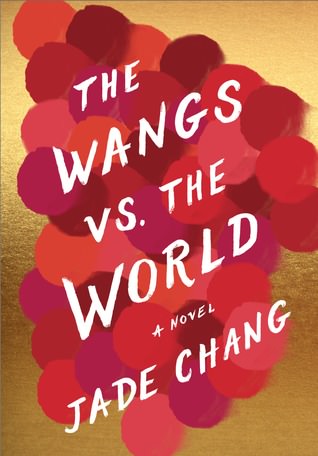 The Wangs vs. the World by Jade Chang (October 4, 2016)
I have a feeling I could be in the minority here, but I was just annoyed with all these characters, annoyed with their conversation, and didn't much care what happened to them. I made it to 24%.
Upcoming reading plans…

Commonwealth by Ann Patchett (September 13, 2016)
I'm finally going to start the latest novel by the author of State of Wonder (which I loved). Family drama, secrets, and good feedback from people I trust…yippee!
How was your reading week?