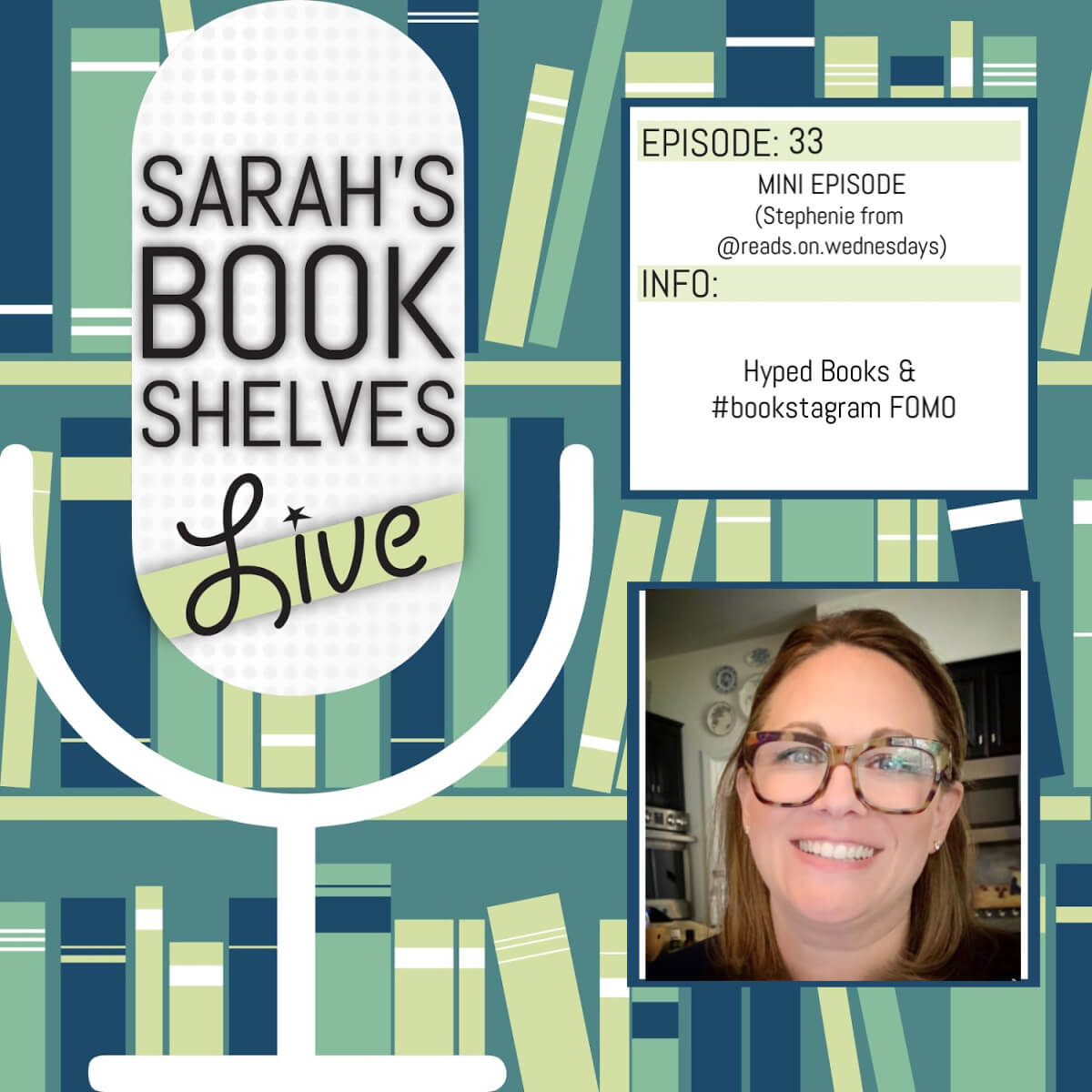 In Mini Episode 33, Stephenie Freeman from @reads.on.wednesdays talks about hyped books, #bookstagram FOMO…and shares her book recommendations!
This post contains affiliate links (plus: here's your Amazon Smile-specific affiliate link
), through which I make a small commission when you make a purchase (at no cost to you!).
Highlights
Stephenie's Book Recommendations
Two OLD Books She Loves
Two NEW Books She Loves
One Book She DIDN'T Love
One NEW RELEASE She's Excited About
Other Books Mentioned
Other Links
About Stephenie
I read every day of the week, not just on Wednesdays. Even random days deserve a good book. My books of choice include contemporary fiction and literary fiction, and every once in awhile I like to throw short stories, a memoir, or some historical fiction in the mix. I love using my Instagram like Tinder: a place where books and book lovers can meet and hook up.
My writing and blogging life started in 2005 after my youngest son was born. I self-published a book, Living with Cheese Eaters and Bald-Headed Monkeys, in 2006 based on my weekly newspaper humor column about motherhood, Mama Wants More. I (briefly) blogged for Disney on what eventually became their site, Babble. Through the years, my blog has naturally evolved as I have. I made the decision in 2018 to refocus and rename my blog for one reason: books and reading are what I love most.
I also love my two teenage boys and my husband who have piles of books of their own. Growing up in Oklahoma and having lived in California for the last 13 years has given me the best of both worlds. Along with reading, I love to cook and I habitually redecorate my house. I'm legally blind and a New Year's baby. 
Next Episode
Full length episode where Sara Hildreth from @fictionmatters (also a high school English teacher) joins me to discuss books in the classroom (airing Wednesday, October 16).
Support the Podcast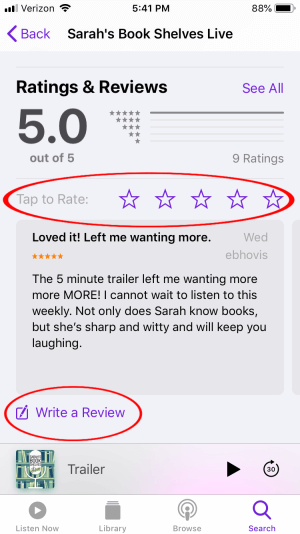 How do you feel about hyped books?
Pin this post…