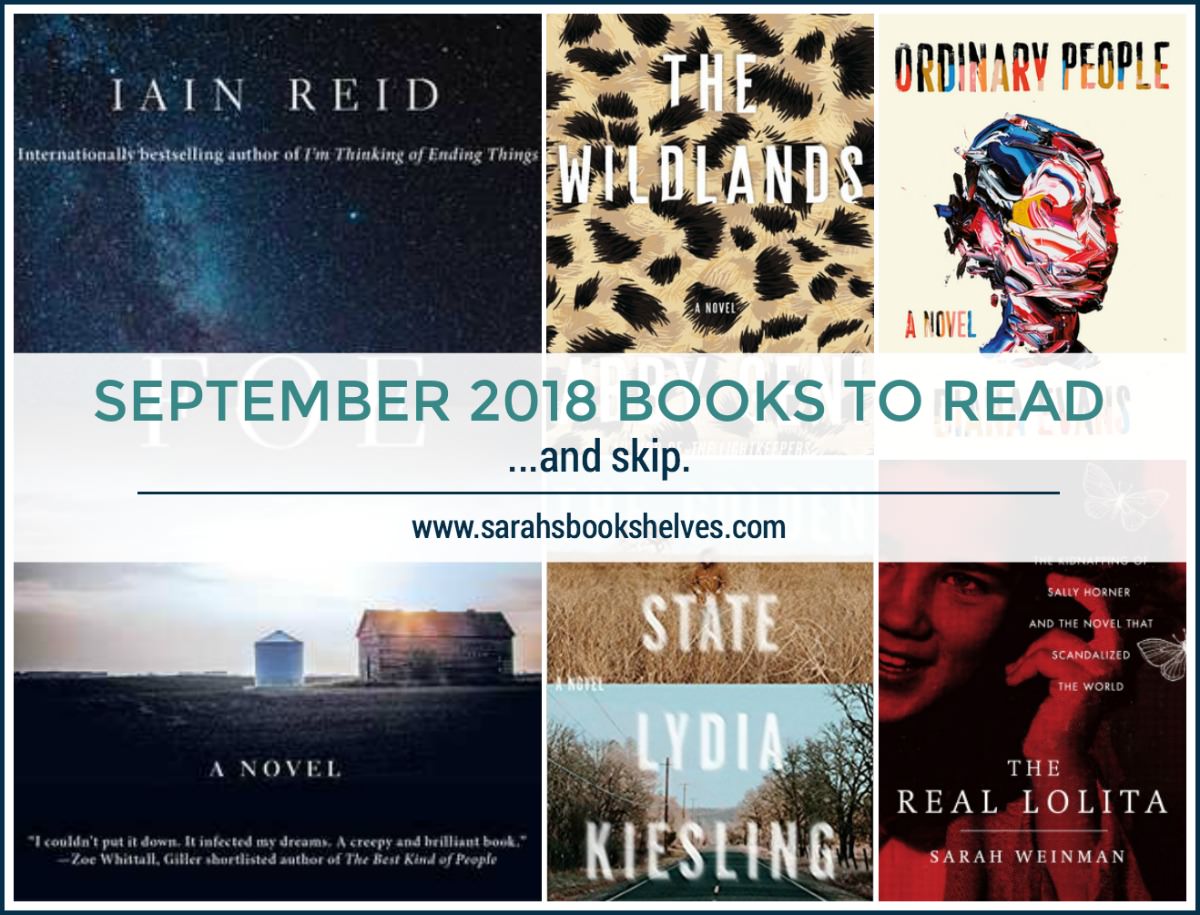 Well, my September books didn't turn out swimmingly. I really liked two of them (and they're both super unique!), but DNF'd the other three. That's a lot of DNF's.
The good news is I have a stellar October line-up and hope to report back with lots of fantastic books for you!
Hosted by Modern Mrs. Darcy.
This post contains affiliate links (plus: here's your Amazon Smile-specific affiliate link
).
Read These
Foe by Iain Reid
Fiction – Literary / Science Fiction (Release Date: September 4, 2018)
272 Pages
Affiliate Link: Buy from Amazon
Source: Publisher (Gallery / Scout Press)

Plot Summary: Set in the near future, Junior is selected to participate in a partially government-run endeavor that requires him to leave his wife (Hen) on their isolated farm for a long time…but, the powers that be will make sure Hen is not alone in Junior's absence.
My Thoughts: I'm don't typically love Science Fiction, but I have been known to occasionally enjoy genre mash-ups that dip their toes into Sci-Fi (e.g. Dark Matter, The Beautiful Bureaucrat). Part literary fiction, part page turner, part Sci-Fi (and definitely creepy), Foe falls in this category. From the moment the book opened (and, really, well into the second half), I had no idea what was going on. It was clear that some omnipresent higher power had control over regular citizens and something wasn't quite right with Junior's wife, Hen. Outside of that, Foe had that "WTF is going on" vibe that permeated The Beautiful Bureaucrat. And, I was incredibly curious to find out. My overwhelming curiosity and very short chapters had me turning the pages quickly. The best thing about Foe for me was that, in addition to the unsettled feeling about what was going on, it examines a marriage (power dynamics, life choices, and isolation) and makes you consider big life questions (What is humanity? How do you feel about progress?). Foe is a unique book and a great choice if you're looking to try out some Science Fiction without jumping headfirst into the deep end (plus, make sure you don't mind creepy, but not in a scary way!).
Everything changes. Change is one of the only certainties in life. Human beings progress. We have to. We evolve. We move. We expand. What seems far-fetched and extreme becomes normal and the outdated pretty quickly. We move on to the next thing, the next development, the next frontier.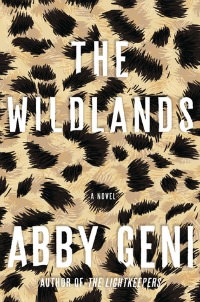 The Wildlands
 by Abby Geni
Fiction – Literary (Release Date: September 4, 2018)
368 Pages
Affiliate Link: Buy from Amazon
Source: Publisher (Counterpoint)

Plot Summary: After the McCloud children lose everything in a Category 5 tornado in their hometown of Mercy, Oklahoma (thus attracting considerable media attention), their brother (Tucker) runs away leaving the three McCloud sisters to fend for themselves. He returns three years later amid further tragedy and thrusts the family into the spotlight yet again.
My Thoughts: The publisher describedThe Wildlands as a literary thriller…and while I don't think that's quite accurate, it is a fast-paced story about children that have lost literally everything trying to find their way again. This story touches themes far and wide…humans' place in the ecosystem, environmental terrorism, children surviving on their own, the media spotlight, Patti Hearst-esque Stockholm syndrome, and complicated sibling relationships. There was lots in this book that reminded me of other books I read, but it all came together in its own unique way…making it very hard to find a single read-alike for it. It has the love of animals and nature of Where the Crawdads Sing (my review), the focus on media attention following a tragedy of Before the Fall (my review), and the family manipulation of Wiley Cash's This Dark Road to Mercy (my review). There's also some similarity to Christian Kiefer's The Animals (my review). The place where I really did see the "literary thriller" come out was the ending, which was surprising and riveting, if not a tad improbable. A solid start to Fall book season! P.S. the publisher's synopsis gives away way too much of the plot for my taste…I went in pretty blind and recommend you do too!
Maybe it all came back to the tornado. Maybe everything, in the end, came back to the tornado. Darlene wondered whether the storm transfigured her brother – shattering his temperament and reforming the shards into a new structure – or whether it had merely been a catalyst for a tendency already inside him. She would never be certain. Maybe the seeds of instability were present in his brain since birth, lying dormant, awaiting the right trigger to flourish. If it had not been the tornado, it would have been something else. Perhaps Tucker was always destined to chase wildness.
The DNF's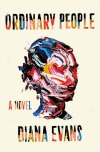 Ordinary People by Diana Evans (September 11, 2018)
DNF at 1%
Yep, 1%. Again…writing style. And huge blocks of text about some party that sounded pretentious and boring.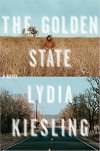 The Golden State by Lydia Kiesling (September 4, 2018)
DNF at 3%
I immediately didn't like the writing style…it was wordy, overly descriptive, and full of run-on sentences. I knew pretty quickly I wouldn't be able to tolerate 300 pages of it.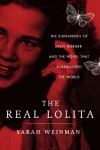 The Real Lolita by Sarah Weinman (September 11, 2018)
DNF at 34%
This true story of the 1948 abduction of Sally Horner and the connection to the classic novel, Lolita sounded incredibly fascinating and right up my alley (true crime and books? yes!). Alas, the execution wasn't there. The sections about Lolita read like a term paper and the sections about Sally Horner were hit and miss…with frequent tangents that I didn't see the point of.
What's the best book you've read so far this month?
Do you want a monthly personalized book recommendation from me and access to our private Facebook Group?
Support Sarah's Book Shelves on Patreon for access to these special bonuses (more details here)!