I got an early start on my Nonfiction November reading last week, which is a nice change of pace from my normal reading! Focusing on a different genre and reading lots of backlist and based on mood is a bit freeing. Go here for more details on how to participate. And, look for my Year in Nonfiction post tomorrow!
And, here are the Nonfiction November Instagram prompts! Don't forget to use the hashtag #Nonficnov!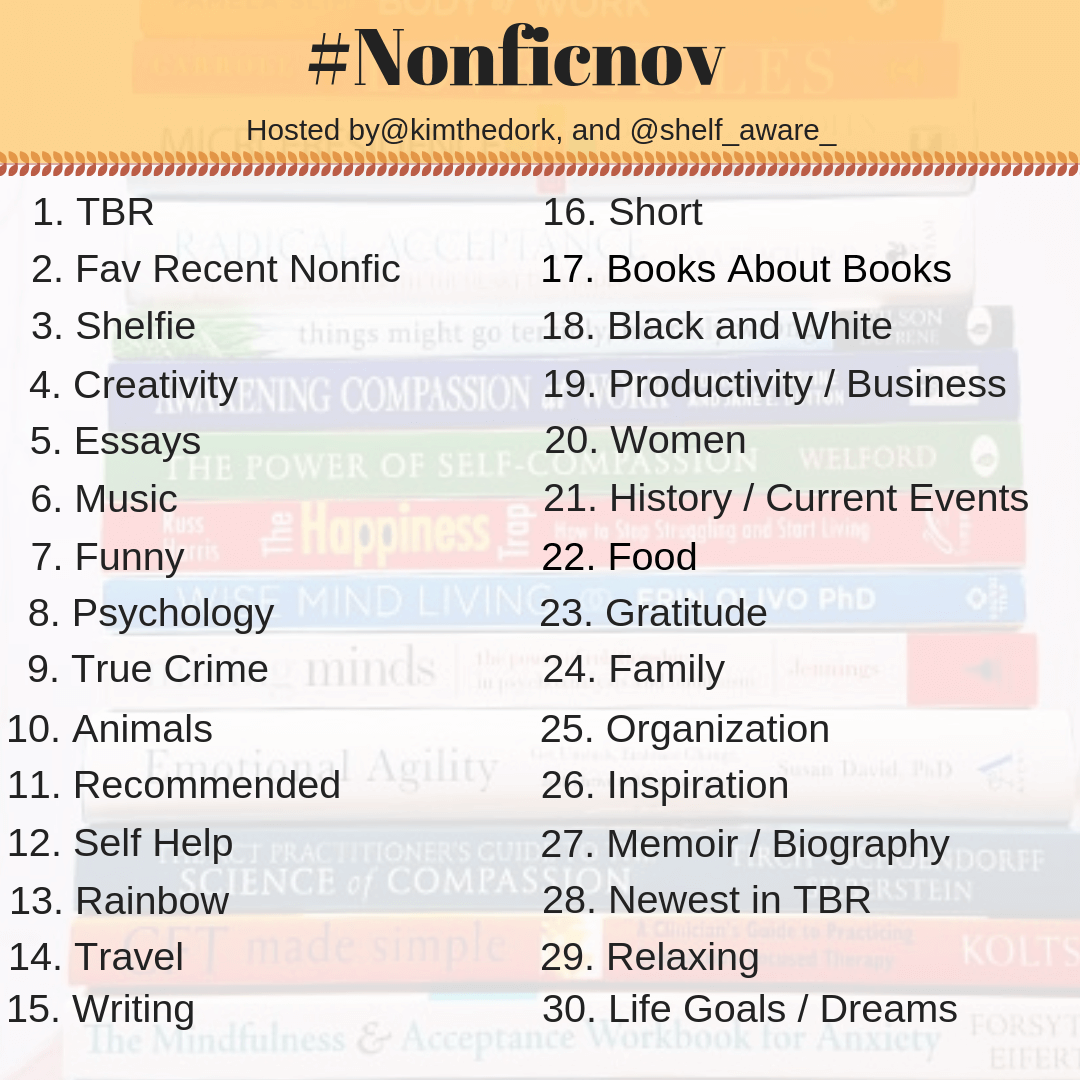 Hosted by The Book Date.
This post contains affiliate links (plus: here's your Amazon Smile-specific affiliate link
), through which I make a small commission when you make a purchase (at no cost to you!).
Favorite Instagram 
Follow me at sarahsbookshelves 
I finished reading…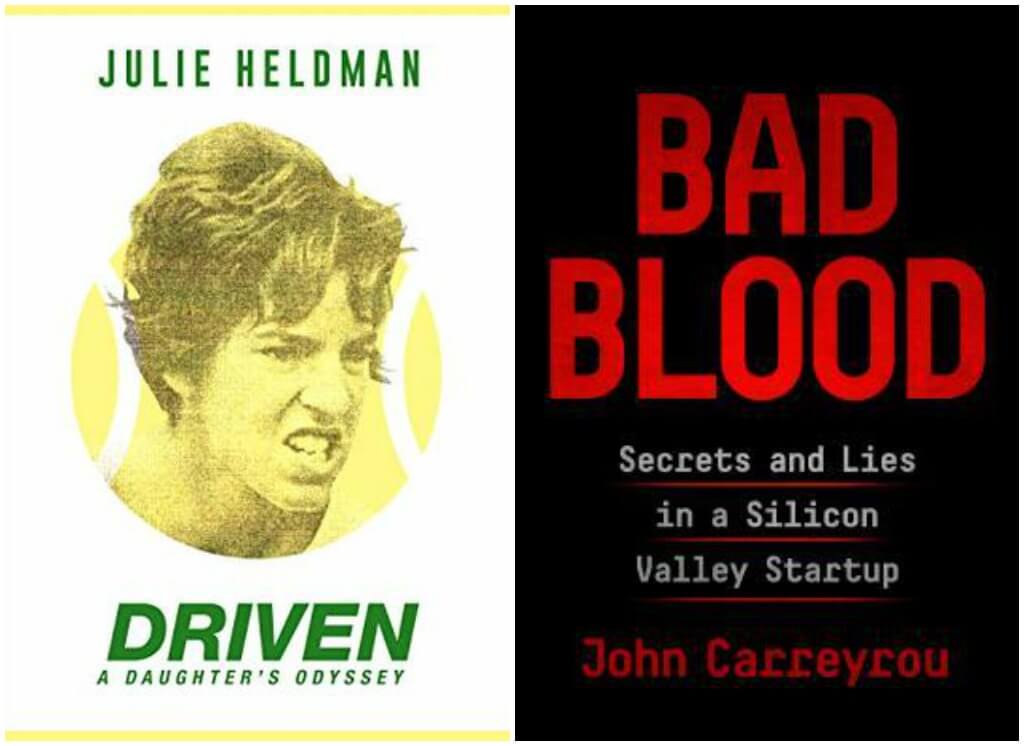 Driven
by Julie Heldman (August 22, 2018)
I enjoyed all the tennis history in this memoir, but it desperately needed an editor (it was self-published, which I don't normally read for this very reason)! 446 pages was outrageous. Mini review coming.
Affiliate Link: Buy from Amazon

Bad Blood
 by John Carreyrou (May 21, 2018) – AUDIOBOOK
Though I did get lost in some of the science and engineering details, this true story of the meteoric rise and spectacular fall of the Silicon Valley startup, Theranos, was kind of mind-blowing. And, also a bit scary for investors. Mini review coming.
Affiliate Link: Buy from Amazon
I'm currently reading…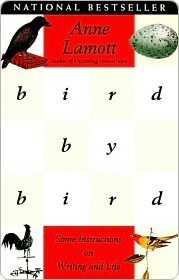 Bird by Bird: Some Instructions on Writing and Life
by Anne Lamott (January 1, 1994)
Believe it or not, this is my first time reading the legendary Anne Lamott! She's so relatable and funny, which I didn't expect for some reason. I'm only 25% through, but think I'll definitely be reading more of her in the future.
Upcoming reading plans…
Still waiting on this library hold, which my Libby app says is "coming soon"…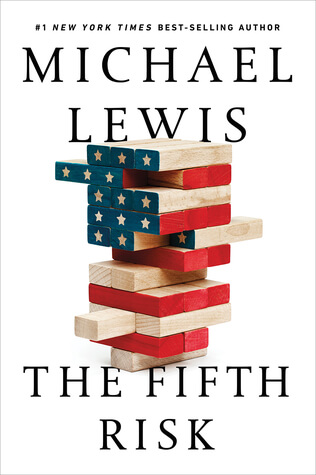 The Fifth Risk
by Michael Lewis (October 2, 2018)
Michael Lewis is one of my auto-buy authors. I think he's a master at making dry topics entertaining and breaking down complicated concepts so the layperson can understand them. This time, he's tackling the U.S. government. However, I'm a little skittish because I didn't love his two most recent books (Flash Boys and The Undoing Project).

I was reading…
One Year Ago: I read what I'm pretty sure is one of my favorite books of all-time!
Two Years Ago: I was reading a couple books that I remember virtually nothing about.
How was your reading week?