After a recent hot streak, my reading took a bit of a tumble last week. I almost didn't finish a single book, but I ended up finishing Baby Teeth right under the wire. Last week was the first with my kids out of school for the summer and adjusting to the new routine was a bit crazy. 
I also shared my Best Audiobooks of 2018 So Far last week. And, as part of the June is Audiobook Month blog tour, I'm hosting a giveaway where you could win 8 audiobooks! Head on over here to enter. And, stay tuned for my Best Books of 2018 So Far (coming tomorrow)…
Hosted by The Book Date.
This post contains affiliate links (plus: here's your Amazon Smile-specific affiliate link
), through which I make a small commission when you make a purchase (at no cost to you!).
Favorite Instagram
Follow me at sarahsbookshelves
I finished reading…
Baby Teeth by Zoje Stage (July 17, 2018) 
I'm speechless. I don't know what to think. I kind of hated it, but it did raise some interesting questions. I need to think about this one more and may write a spoiler discussion post. But, I'm not sure I can recommend it to anyone at this point, but it will absolutely get people talking.
I'm currently reading…
Nothing…I'm caught between books! I finished Baby Teeth about an hour ago and will start my next book later in the evening (after this post is scheduled).
I tried, but wasn't feeling…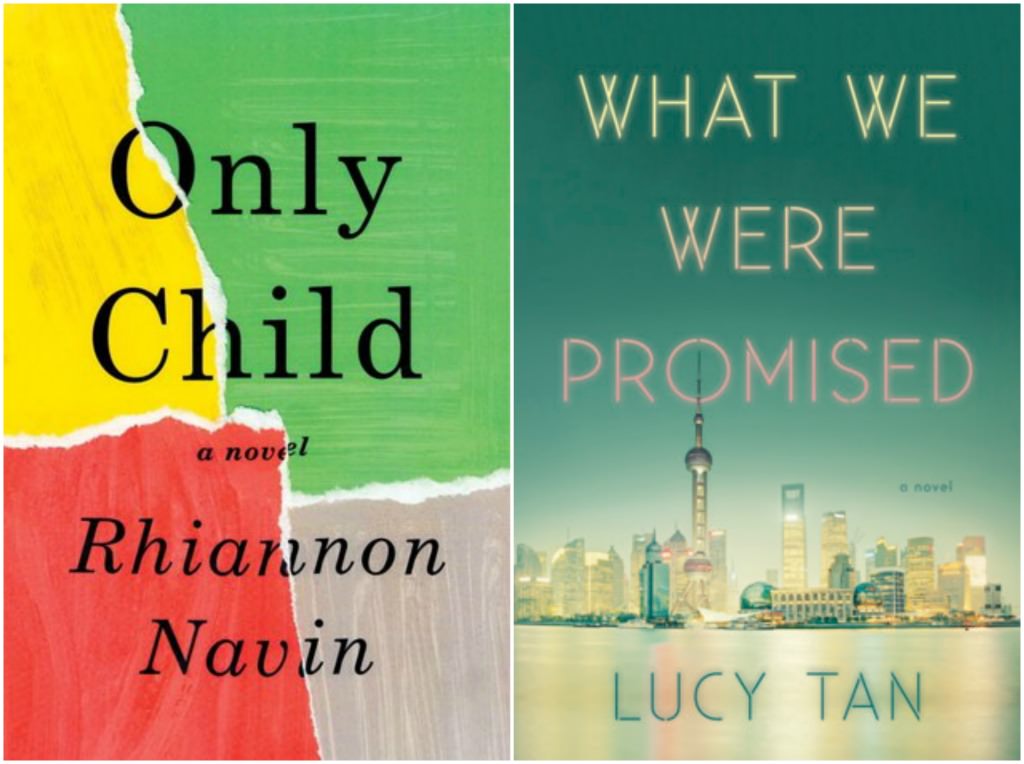 Only Child by Rhiannon Navin (February 6, 2018)
DNF at 22%
This novel is told entirely from the perspective of a seven year-old boy, which I found tedious after awhile. I wish we'd gotten to hear other perspectives…like his parents', etc.
What We Were Promised by Lucy Tan (July 10, 2018)
DNF at 18%.
I was just kind of bored. Nothing was happening and I didn't care about the characters.
Upcoming reading plans…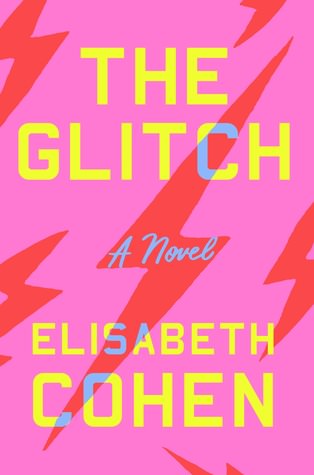 The Glitch by Elisabeth Cohen (May 22, 2018)
Tara at Running N Reading liked this light novel about a mother of two with a high-powered Silicon Valley job who thinks she has it all under control and my library hold just came in.
I was reading…
One Year Ago: I was reading a rare thriller that I really liked.
Two Years Ago: I was heading on vacation and watching the Olympic swimming trials!
How was your reading week?