Here's what I wrote last week:
What a week. I'd hoped to get a lot of reading done, but a lot was going on at home, so that didn't happen.
That still applies today. Maybe this week will calm down?
Podcast
The podcast is on hiatus until mid-August.
On the Blog
Hosted by The Book Date.
This post contains affiliate links (plus: here's your Amazon Smile-specific affiliate link
), through which I make a small commission when you make a purchase (at no cost to you!).
I finished reading…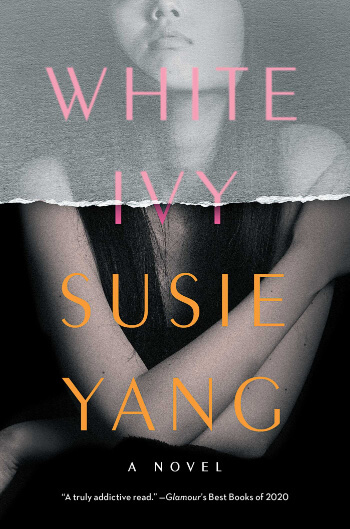 White Ivy by Susie Yang (November 3, 2020)
I really liked this one! Loved the look into what it's like for a child of Chinese immigrants and you'll be hearing my more detailed thoughts on the Fall 2020 Preview podcast episode (coming Sept. 2).
Affiliate Link: Buy from Amazon
I'm currently reading…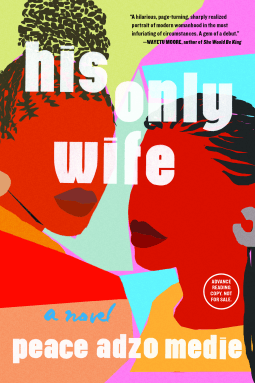 His Only Wife by Peace Adzo Medie (September 1, 2020)
I'm about 15% into this debut novel from a scholar and women's rights advocate about a woman who finds independence despite living in an arranged marriage in Ghana. It's early going yet, but there's a great opening line and I'm super interested in where this story will go.
Affiliate Link: Buy from Amazon
Upcoming reading plans…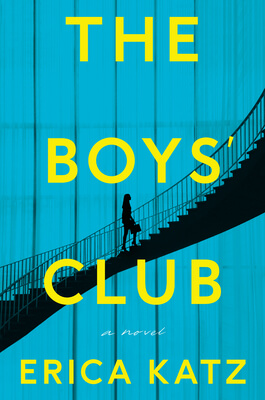 The Boys Club by Erica Katz (August 4, 2020)
This debut page-turner about a woman working in a high powered law firm comes recommended by Susie at Novel Visits and I need something light and easy about now!
Affiliate Link: Buy from Amazon
How was your reading week?
Pin this post…