Hosted by The Book Date.
Last week's reading was filled with super high highs and frustrating lows. I loved the one book I finished and am LOVING my current read. But, I also had two DNF's, one of which was The Barrowfields
, which I mentioned in last week's update that I had put down, but was considering revisiting. Well, I didn't and have now moved on.
I was also visiting family last week since my kids were off from school and we had a lot going on, so I didn't fit in as much time with my current book as I would've liked. Back to our routine this week.
This post contains affiliate links.
I finished reading…
All Grown Up
 by Jami Attenberg (March 7, 2017)
I loved this tiny novel about a single woman in her upper thirties living in NYC for it's truth-telling, salty writing, and gallows humor, but I don't think it's necessarily for everyone. It's really different from her last novel, Saint Mazie
 (my review). More to come in an upcoming post.
Affiliate Link: Buy from Amazon
I'm currently reading…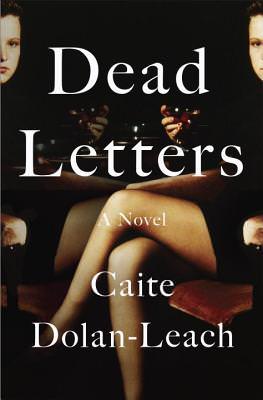 Dead Letters
 by Caite Dolan-Leach (February 21, 2017)
Ya'll, read this book ASAP!! Or save it for your beach trip because it's perfect for that too! I'm not quite done yet (75%), but am absolutely loving Dead Letters. It has everything – a great plot, a dysfunctional family, a mystery, great writing, and depth. It's one of those rare novels that I can see myself recommending to absolutely everyone! And a huge thanks to Catherine at Gilmore Guide for putting this novel on my radar…because I hadn't heard a thing about it before she told me I must read it.
Affiliate Link: Buy from Amazon
I tried, but wasn't feeling…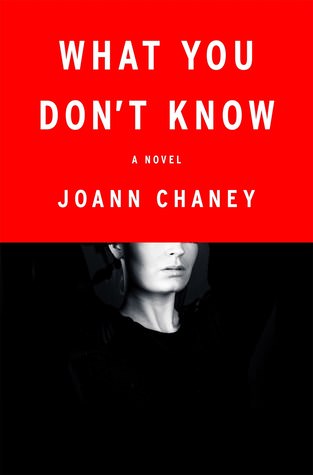 What You Don't Know
 by Joann Chaney (March 7, 2017)
I took a chance on this thriller because Liberty Hardy recommended it on a recent All the Books podcast episode. Unfortunately, I couldn't get past the cheesy writing and dynamic between the two members of the detective team.
Upcoming reading plans…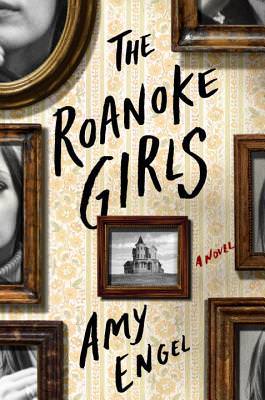 The Roanoke Girls
 by Amy Engel (March 7, 2017)
I heard this dysfunctional family story possibly takes dysfunction to an entirely new level. Which is hard to do with me. We'll see.
I was reading…
One Year Ago: I was having a reading hangover following Tender.
Two Years Ago: I was reading one of my favorite books of 2015 (and a massive critical darling).
How was your reading week?