Hosted by The Book Date.
I followed up one dysfunctional family with an even more dysfunctional one in last week's reading…then moved on to dysfunctional neighbors. But, my sizzling reading streak is still going strong…fingers crossed it continues!
If you're interested in signing up for Book of the Month Club, the March selections are fantastic (they include 2 of my favorite books I read in February)! Selections are due TODAY at 7 pm EST.
This post contains affiliate links.
I finished reading…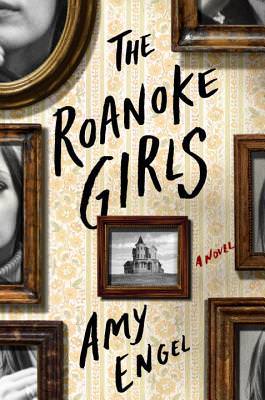 The Roanoke Girls
 by Amy Engel (March 7, 2017)
This is the kind of book that I was almost embarrassed to be reading, but also could not put down. The premise is a bit preposterous, but I had to find out what was going to happen with quite possibly the most demented family I've come across in fiction (and that's saying a lot). PS – that premise is super creepy and could be a huge turn-off for some people.
Affiliate Link: 
Buy from Amazon
I'm currently reading…

The Woman Next Door
 by Yewande Omotoso (February 7, 2017)
I'm 65% through this U.S. debut novel about two next door neighbors in South Africa that hate each other and it's full of the snarky humor I love.
Affiliate Link: Buy from Amazon
Upcoming reading plans…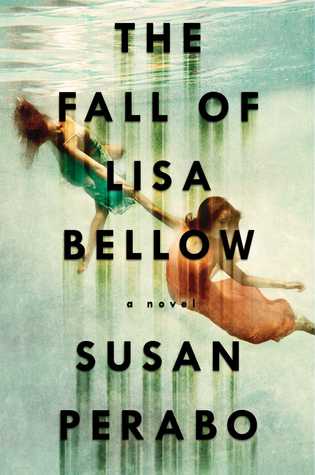 The Fall of Lisa Bellow
 by Susan Perabo (March 14, 2017)
I loved Susan Perabo's short story collection, Why They Run the Way They Do
 (my review), and have been anticipating her debut novel. It's about the girl who is left behind when a classmate is abducted.
I was reading…
One Year Ago: Pat Conroy had just passed away and I'd fittingly just finished reading another Southern novel.
Two Years Ago: I was trying to cover from A Little Life with a YA novel (it didn't work).
How was your reading week?