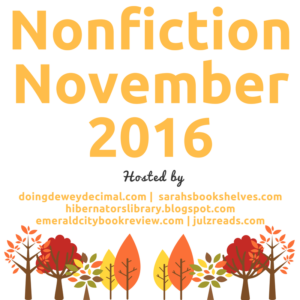 Today's Nonfiction November (hosted by Katie at Doing Dewey, Lory at Emerald City Book Review, Rachel at Hibernator's Library, Julz at Julz Reads, and me) topic is fiction/nonfiction book pairings:
It can be a "If you loved this book, read this!" or just two titles that you think would go well together. Maybe it's a historical novel and you'd like to get the real history by reading a nonfiction version of the story.
Last year, I came up with one measly pairing and vowed to do better this year. So, I've been keeping a running list of pairing ideas all year long.
Link up your posts below and check out the plans for the rest of the month at Doing Dewey!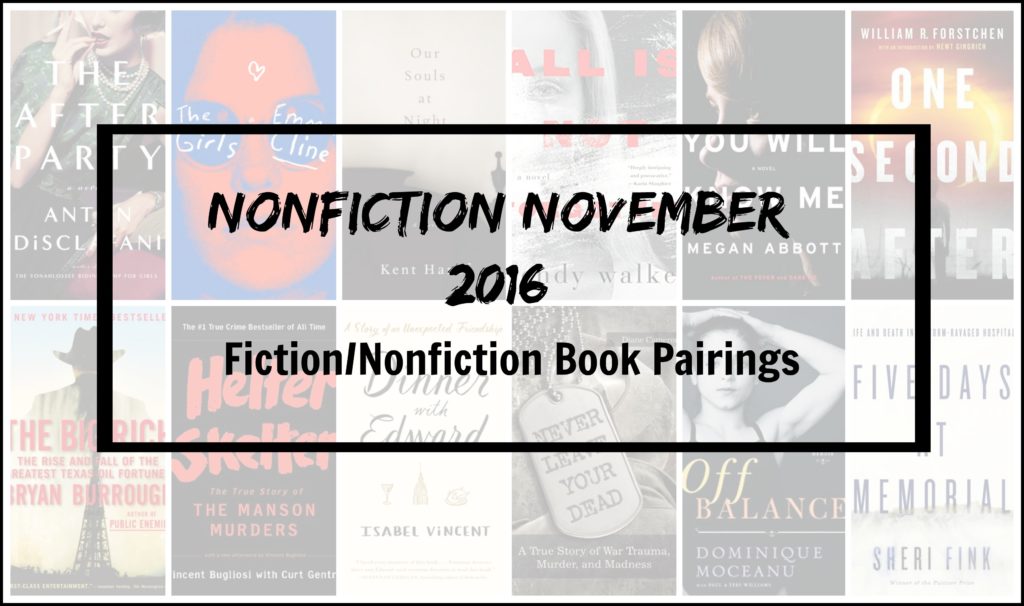 Texas Money / Society

Anton DiSclafani's novel, The After Party, centers around the 1950's Houston social scene.
Bryan Burrough digs up the dirt on Texas' "Big Four" oil barons (Roy Cullen Jr, H.L. Hunt, Clint Murchison, and Sid Richardson) in The Big Rich.
The Manson Family and Murders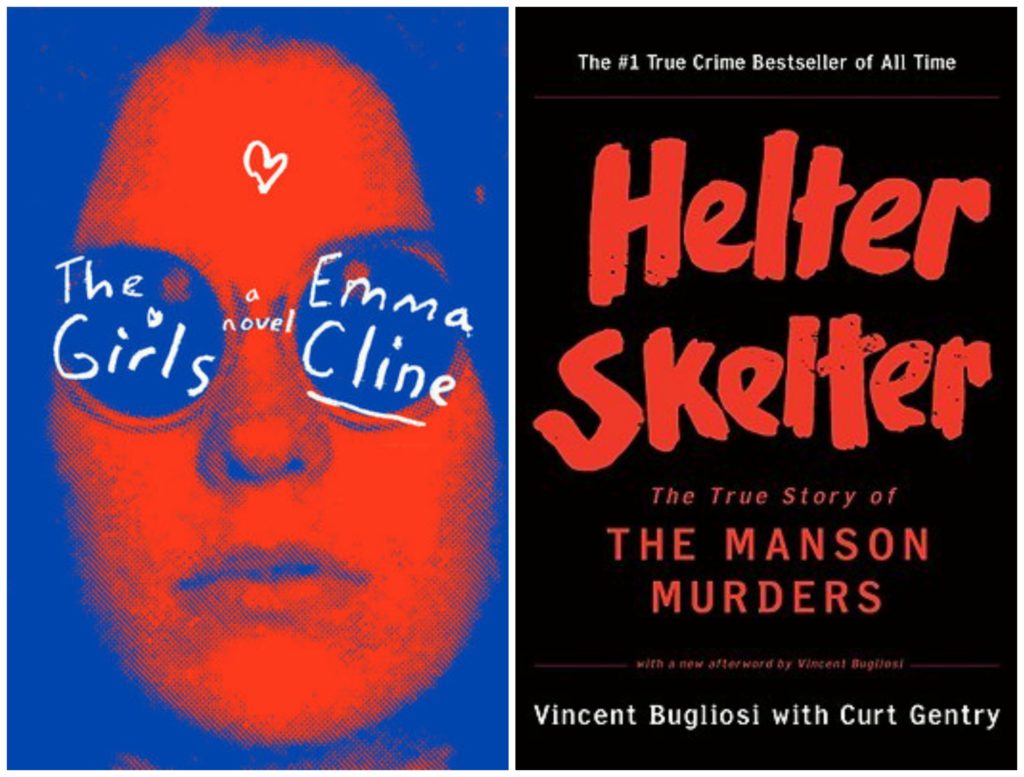 Emma Cline's debut novel, The Girls, fictionalized the experience of how a normal girl could get ensnared in a Manson Family-like cult.
Vincent Bugliosi's Helter Skelter will give you the real story of the Manson Family and the murders committed by its members.
Comforting Books About Late in Life Friendship

In Kent Haruf's novel, Our Souls at Night, two elderly neighbors find comfort and solace in each other.
New York Post journalist Isabel Vincent recounts her real-life friendship with a friend's father during a trying time in both their lives in her memoir, Dinner with Edward.
Recovering from PTSD / Trauma

Wendy Walker's novel, All is Not Forgotten, explores an unconventional way to treat survivors of trauma and people suffering with PTSD.
Diane Cameron's investigation into her stepfather's background in Never Leave Your Dead is a completely mind-blowing story of what can happen when a victim of PTSD doesn't receive effective treatment.
The Dark Side of Women's Gymnastics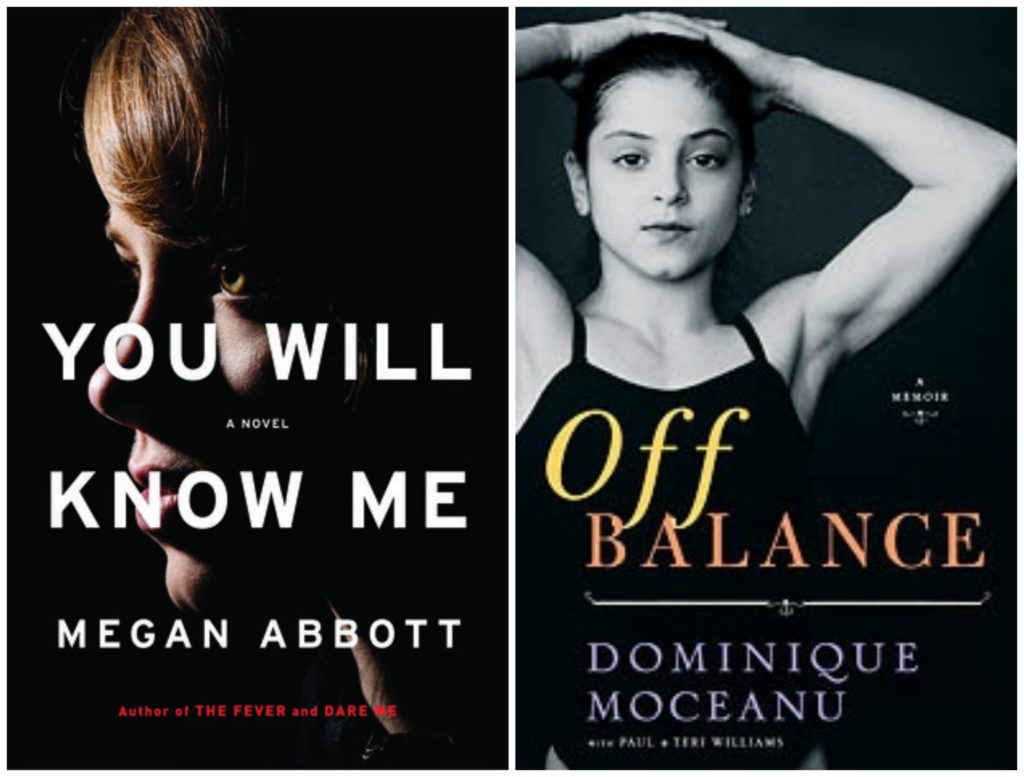 Megan Abbott's latest novel, You Will Know Me, takes the intensely competitive, high pressure world of elite women's gymnastics to the next level.
1996 Olympic gold medalist Dominique Moceanu's memoir, Off Balance, confirms that Megan Abbott did her background research and lays out specific abuse allegations against Bela and Marta Karolyi, the two most prominent people in U.S. women's gymnastics.
The Aftermath of Disasters

In his novel One Second After, Edward R. Forstchen speculates on what civilization might be like in the aftermath of an EMP (electromagnetic pulse) attack on the U.S.
The post-disaster environment from One Second After resembled the conditions at New Orleans's Memorial Medical Center following Hurricane Katrina depicted in Sheri Fink's investigative report, Five Days at Memorial.