Oh man…my library holds are rolling in (don't you love how they all invariably come in at the same time?!) and I'm hoping I can get through them before Nonfiction November starts!
On that note, join us for a month celebrating the often pushed-to-the-backburner genre of Nonfiction! There will be themed link-ups, a book swap, an Instagram challenge, and lots of nonfiction reading…learn more here.
Hosted by The Book Date.
This post contains affiliate links.
I finished reading…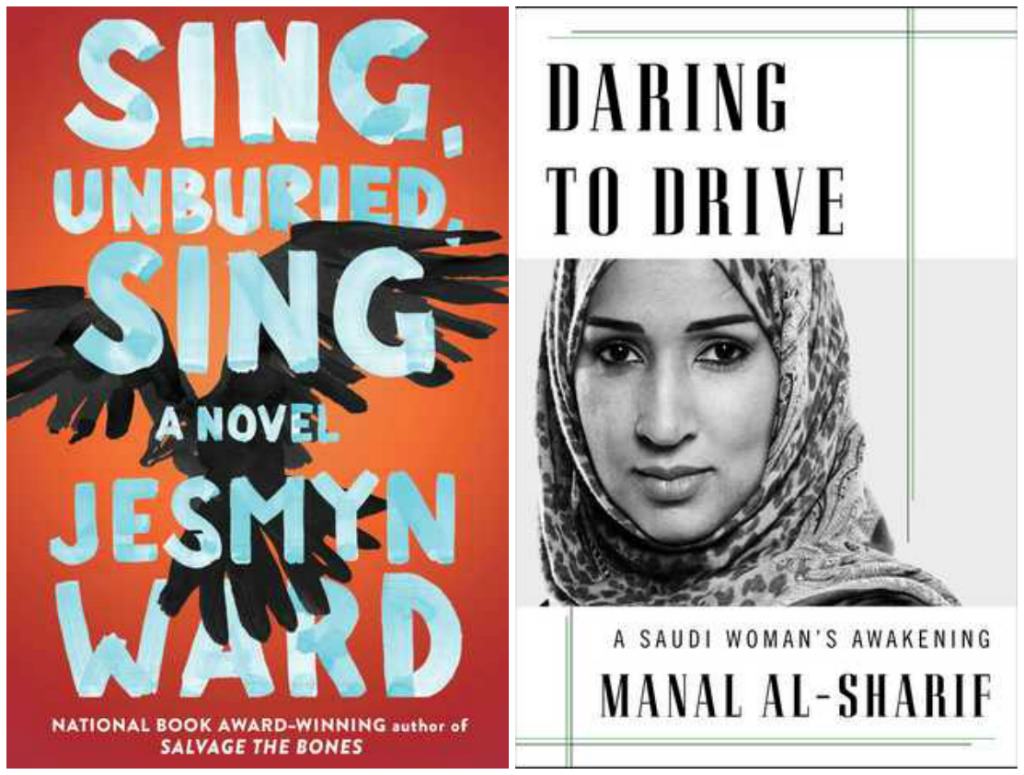 Sing, Unburied, Sing
 by Jesmyn Ward (September 5, 2017)
I felt the same about this National Book Award Finalist as I did about A Gentleman in Moscow and Exit West. Full review to come later this week.
Affiliate Link: Buy from Amazon
Daring to Drive
 by Manal al-Sharif (June 13, 2017)
This is one eye-opening, heart-breaking, and enraging read. And al-Sharif is one brave woman. She started the campaign for women to drive in Saudi Arabia and this book is the story of her life as well as a stark portrayal of the oppression women face in Saudi Arabia. Perfect for anyone who loved The Underground Girls of Kabul by Jenny Nordberg (my review) and excellent on audio.
Affiliate Link: Buy from Amazon
I'm currently reading…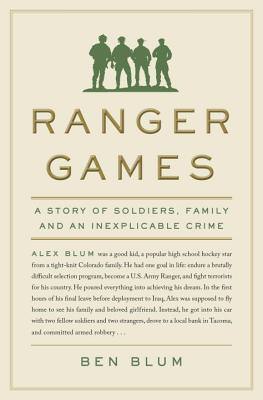 Ranger Games
by Ben Blum (September 12, 2017)
This is one crazy story (a couple U.S. Army Rangers rob a bank). A bit overly long (not not even close to the point where I'm dying for it to be over), but entertaining and has some interesting insights to chew on. I'm almost finished with it. And, keep this one in your back pocket as a great "Dad" gift for the holidays!
Affiliate Link: Buy from Amazon
Upcoming reading plans…

The Heart's Invisible Furies
by John Boyne (August 22, 2017)
This hefty novel has been getting raves from bloggers I trust and my library hold finally came in! I'm trying, but failing, to keep my expectations at a reasonable level. Who am I kidding…I actually think this is my last hope for a clear Best Book of 2017.
I was reading…
One Year Ago: I finished reading one of my favorites of 2016…and was about to start another!
Two Years Ago: I was in a bit of a slump…kind of like right now!
How was your reading week?