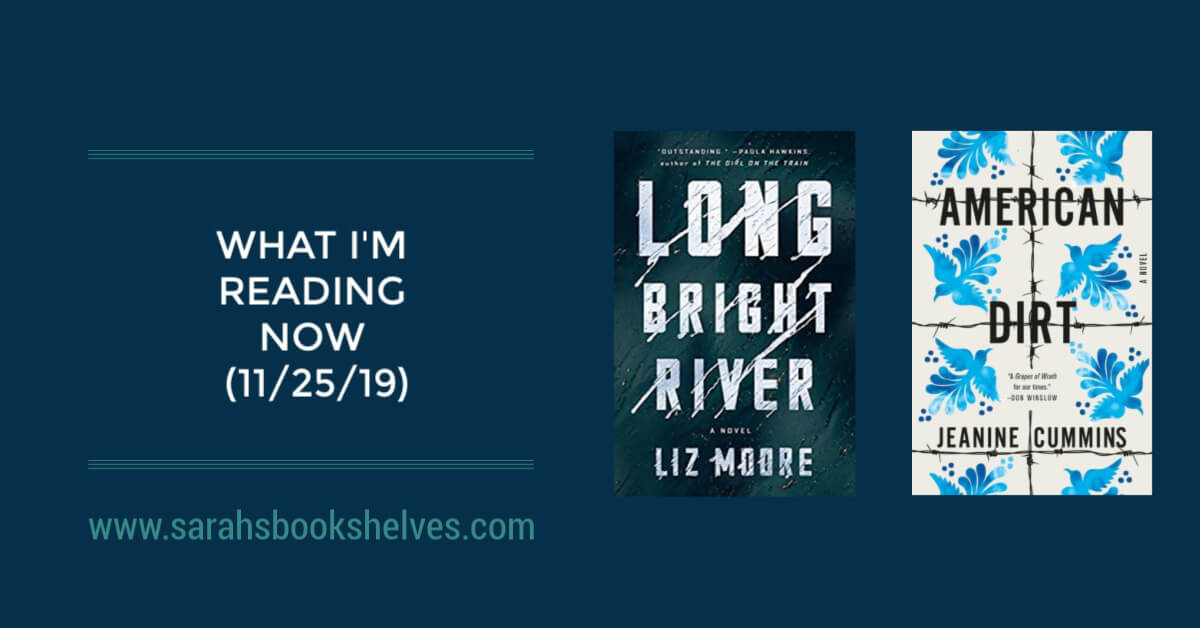 Well, my annual month of backlist reading didn't get off to a great start. I DNF'd my first book and then got distracted by the arrival of one of my most anticipated books of 2020!
Don't worry, I'll switch back to backlist after I finish my current read!
Podcast
Mini episode 39, Southern Books & Character-Driven Dramas featuring Lindsay Creech (@littlelindsreads), aired last Wednesday! 
And, the final episode of 2019 featuring Byrd Leavell (Literary Agent at United Talent Agency) will air this Wednesday!
Finally, the regular podcast will be going on break for the month of December, but BONUS EPISODES for Patrons will NOT be going on break! I'm releasing two fun year-end type episodes for Patrons (2019 Wrap-Up with Susie from Novel Visits and Goodreads Choice Awards Breakdown with Carla from Happiest When Reading). Support the show on Patreon for $5/month to get access to these bonus episodes!
New on the Blog
Hosted by The Book Date.
This post contains affiliate links (plus: here's your Amazon Smile-specific affiliate link
), through which I make a small commission when you make a purchase (at no cost to you!).
I finished reading…
Long Bright River by Liz Moore (January 7, 2020) – UPDATE
My first 2020 release was a success! This is a literary mystery / character-driven police procedural set in the world of opioid addiction. But, ignore the comparison to The Girl on the Train…not accurate and I'm glad it wasn't! An excellent start to 2020! Mini review coming.
Affiliate Link: Buy from Amazon
I'm currently reading…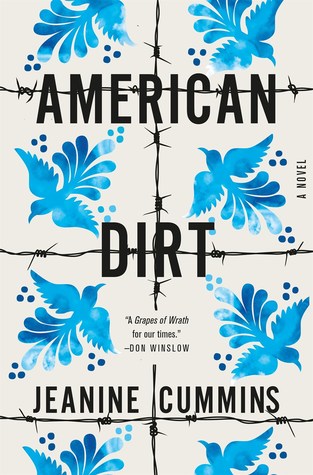 American Dirt by Jeanine Cummins (January 21, 2020)
This 2020 novel is getting all the hype and I hadn't been able to get my hands on an ARC until I finally won one in a giveaway (thanks, @katieneedsabiggerbookshelf!)! I'm about 100 pages in and the hype is real! It's a page turner, but the writing is really good too! 
Affiliate Link: Buy from Amazon
I tried, but wasn't feeling…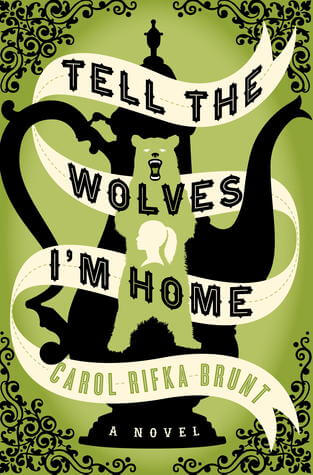 Tell the Wolves I'm Home by Carol Rifka Brunt (June 19, 2012)
DNF at 34%
So many people loved this book and, at times, I thought I would too. The writing is gorgeous, but it's really slow and I couldn't see where the story was going. I also thought the nature of June's feelings toward her Uncle Finn ventured into creepy and not realistic. Living in her head was a weird place to be and, at many points, I forgot she was 14 years old (she seemed much younger until she'd attend a party with her older sister, which jolted me back to reality). I did appreciate the portrayal of the shame surround AIDS in the 80's, but felt that wasn't at the forefront of the portion of the novel I made it through and wish it had been.
Affiliate Link: Buy from Amazon
Upcoming reading plans…
Unless a library hold comes in…
Mystic River by Dennis Lehane (February 1, 2001)
I loved Lehane's Since We Fell (my review) and Angie Kim recommended Mystic River on Ep. 22 of the podcast…and, in this article, she talks about how it inspired Miracle Creek (which I also love).
Affiliate Link: Buy from Amazon
How was your reading week?
Pin this post…