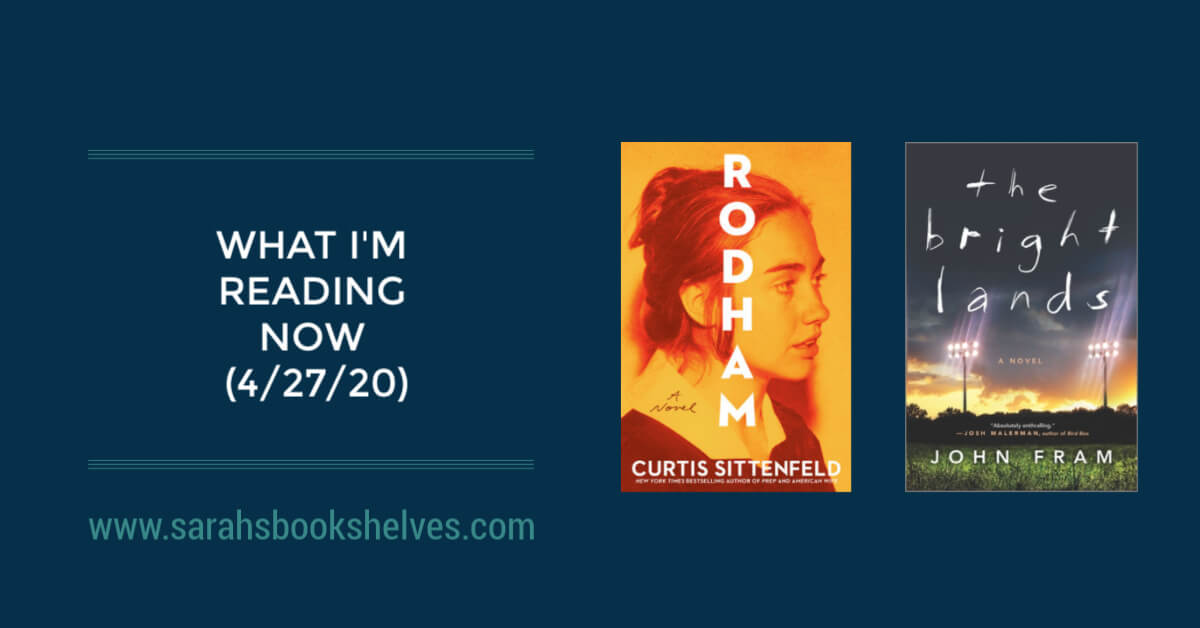 I'm in the last stretch of vetting books for the 2020 Summer Reading Guide (coming on May 12), which means lots of sampling and only sticking with something that really grabs me. It means these updates are a bit less interesting, but hopefully it'll be worth it come Summer Reading Guide time.
Podcast
Episode 55, a mini episode featuring Sarah Saba Cetra (@bookedinadvance) aired last week.
And, a full length episode featuring Holly Root (Literary Agent & Owner of Root Literary) on the Rise of Rom-Coms and Coronavirus's Impact on Publishing will air this Wednesday.
New on the Blog
Hosted by The Book Date.
This post contains affiliate links (plus: here's your Amazon Smile-specific affiliate link
), through which I make a small commission when you make a purchase (at no cost to you!).
I finished reading…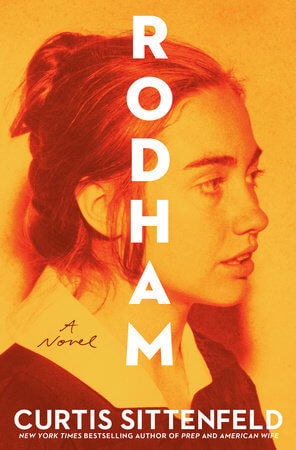 Rodham by Curtis Sittenfeld (May 19, 2020)
I'll be so interested to hear what people end up thinking about this one. I really liked it, but I also have a conspiracy theory that I'll be sharing on my May Book Recommendations bonus episode for patrons (subscribe to support the podcast on Patreon). And, I think people will have strong opinions about this book. Mini review to come.
Affiliate Link: Buy from Amazon
I'm currently reading…
The Bright Lands by John Fram (July 7, 2020)
I'm over halfway through this literary mystery / thriller and LOVING it! The story moves quickly and has a vivid and haunting Texas high school football setting (yes, y'all, the inevitable Friday Night Lights comparison is accurate) with an undercurrent of eerie supernatural elements and an #ownvoices LGBTQ perspective. I'm also getting Beartown vibes. 
Affiliate Link: Buy from Amazon
I tried, but wasn't feeling…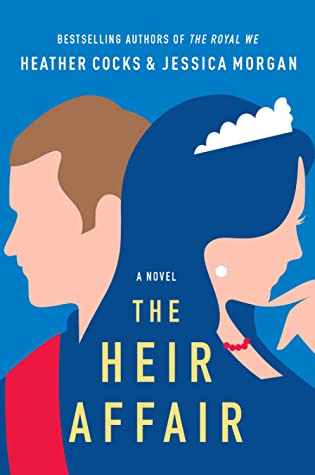 The Heir Affair by Heather Cox and Jessica Morgan (July 7, 2020)
DNF at 31%
I had high expectations for the sequel to The Royal We (my review). I'm so sad this was a DNF. It just dragged…I don't think the story had anywhere else to go and a sequel might've been a mistake. It's also entirely too long. I felt like I was reading the first 30% for ages.  
Affiliate Link: Buy from Amazon
Upcoming reading plans…
Craigslist Confessional by Helena Dea Bala (July 7, 2020)
I'm taking a risk on this collection of personal stories people confessed to the author as part of a project she ran on Craigslist. I'm hoping for Tiny Beautiful Things vibes (but, I'm obviously not holding it to that level of expectations).  
Affiliate Link: Buy from Amazon
How was your reading week?
Pin this post…