I hope all the mothers out there had a great Mother's Day weekend! I spent part of mine on a night away with some old friends and I arrived to find two of them reading Circe! Needless to say, it sparked some discussion…
The summer weather has arrived in Virginia and it's a welcome change from my old town, where it didn't really feel like summer had truly arrived until mid June. And, with the summer weather comes my annual Summer Reading List…I'll be posting it this Thursday, so y'all have plenty of time to peruse it before Memorial Day weekend! And, there are a couple new twists this year!
The first round of personalized book recommendations for our $7/month patrons went out today! If you'd like to get a monthly personalized book recommendation, support the blog on Patreon (more details here). 
Tools of Titans
 Tip
I'm slowly working my way through Tools of Titans
 by Tim Ferriss, a collection of highlights from interviews he's done with various stars of their fields. It's chock full of awesome tidbits, so I thought I'd share the most helpful tip I pick up each week. I've now moved onto the "Wise" section, which is hit and miss so far.
On Busyness:
This is something I desperately need to take to heart…
"This frantic, self-congratulatory busyness is a distinctly upscale affliction. Notice it isn't generally people pulling back-to-back shifts in the ICU, taking care of their senescent parents, or holding down three minimum-wage jobs they have to commute to by bus who need to tell you how busy they are; what those people are is not busy but tired. Exhausted. Dead on their feet. It's most often said by people whose lamented busyness is purely self-imposed: work and obligations they've taken on voluntarily, classes and activities they've "encouraged" their kids to participate in. They're busy because of their own ambition or drive or anxiety, because they are addicted to busyness and dread what they might have to face in its absence."

– From Tim Kreider, Essayist and Cartoonist
Hosted by The Book Date.
This post contains affiliate links (plus: here's your Amazon Smile-specific affiliate link
), through which I make a small commission when you make a purchase (at no cost to you!).
Instagram Favorite (full blog post)
Follow me at sarahsbookshelves
I finished reading…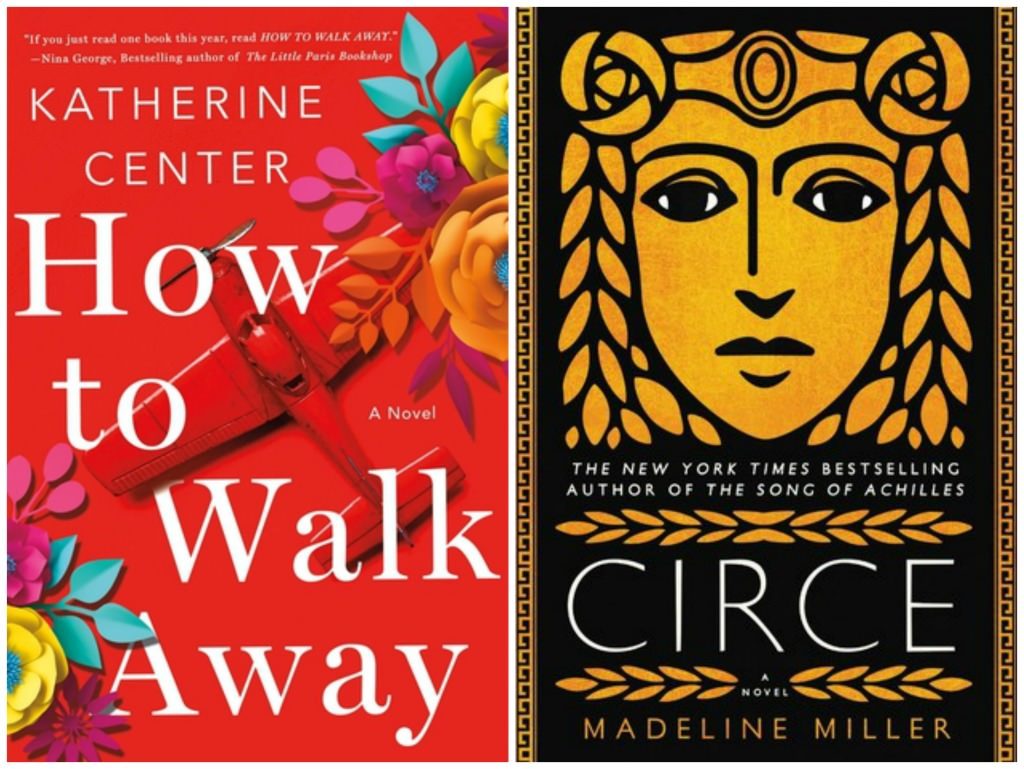 How to Walk Away by Katherine Center (May 15, 2018)
This May Book of the Month selection was everything I normally hate in my fiction (romance, overly sappy, some unbelievable plot elements)…but it strangely worked for me in this case! Mini review coming tomorrow.
Affiliate Link: Pre-Order from Amazon
Circe by Madeline Miller (April 10, 2018)
I'm firmly in the minority on this one. Did not like it one bit. I felt like it was a battle to get through. Full review to come.
I'm currently reading…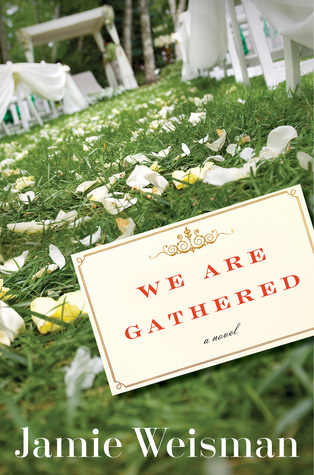 We Are Gathered by Jamie Weisman (June 5, 2018)
Rebecca Schinsky of Book Riot's All the Books podcast recommended this debut novel about a wedding told from the perspectives of the various guests. I'm only 15% in and it's definitely not what I was expecting so far. I'm not sure yet whether that's a good or a bad thing. We'll see how things pan out…
Upcoming reading plans…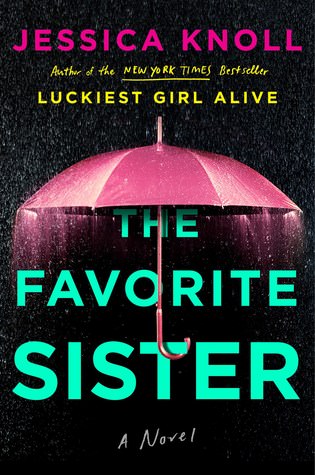 The Favorite Sister by Jessica Knoll (May 15, 2018)
I originally thought I'd skip this novel about a reality show that seems very similar to Bravo's Real Housewives franchise because I DNF'd Knoll's debut, Luckiest Girl Alive. But, I am a total reality TV junkie and two bloggers I trust (Catherine at Gilmore Guide and Tina at TBR, etc. have said good things about Knoll's latest).
I was reading…
One Year Ago: I was reading one of my favorite sports novels (P.S. it's a fantastic summer read!)
Two Years Ago: I'd just finished a quiet novel that made me want to immediately read more of that author's work.
How was your reading week?