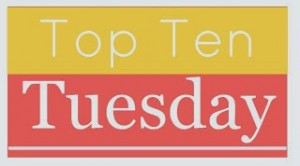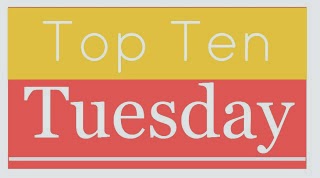 I'm linking up at with the lovely ladies at The Broke and The Bookish for this mid-way check-in on the best books of the year…so far! 
I was in a massive reading slump for the first few months of the year and my reading has just recently picked up. Last year, exactly half of the books on my June Best Books I've Read So Far This Year list ended up being among my overall favorite books of 2015. I suspect that percentage will fall this year.

Dear Fang, With Love by Rufi Thorpe
Starring a seventeen year-old girl that I adored…
My Name is Lucy Barton by Elizabeth Strout
The first book I read in 2016…and also my first 5 star book of the year.
Only Love Can Break Your Heart by Ed Tarkington
A Southern coming of age story that reminded me a bit of My Sunshine Away (one of my favorites of last year).
Shelter by Jung Yun
The dark and serious kind of family dysfunction…
Sweetbitter by Stephanie Danler
The most recent book that blew my mind…
Tender by Belinda McKeon
Made me feel completely uncomfortable, but I couldn't look away…
The Expatriates by Janice Y.K. Lee
Surprisingly dark with spot-on social commentary…
The Swans of Fifth Avenue by Melanie Benjamin
I debated about this one since it's light and probably considered frivolous, but it is also well done and I completely enjoyed reading it!
The Throwback Special by Chris Bachelder
Totally underrated musings on life by a bunch of middle-aged dudes participating in a bizarre ritual…
Why They Run the Way They Do by Susan Perabo
My favorite short story collection of 2016 so far…