In Episode 83, Susie Boutry (@NovelVisits) and I share our favorite books that missed last year's Summer Reading Guides, books for people who have time to dig into something big in the summer, and our #1 picks for the four of the five categories featured in Sarah's 2021 Summer Reading Guide.
This post contains affiliate links (plus: here's your Amazon Smile-specific affiliate link
), through which I make a small commission when you make a purchase (at no cost to you!). I also included Bookshop.org affiliate links.
Our Summer Reading Guides
Books That Missed Last Year's Summer Reading Guides [4:12]
Sarah
Susie
Books For People Who Have More Time to Dig Into Something Big in Summer (i.e. "Teacher Books") [17:36]
Sarah
Susie
Our #1 Picks for Each Summer Reading Guide Category [37:56]
Something Light / Fun
Something Intense / Fast-Paced
Something with a Bit More Substance
Something Different
Other Books Mentioned
Other Links
About Susie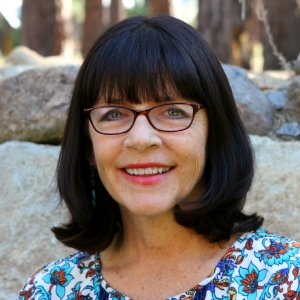 Blog | Facebook | Twitter | Instagram
Susie has loved reading for as long as she can remember. Some of her fondest childhood memories involve long afternoons at the library and then reading late into the night. More than ten years ago, she began journaling about the books I read and turned that passion into writing about books. Her first forays were as a guest reviewer on a friend's blog, but she soon realized she wanted to be reviewing and talking about books on a blog of my own. From there, Novel Visits was born. That was in 2016 and, though the learning curve was steep, she loves being a part of the book community. Novel Visits focuses on new novel reviews (print and audio), previews of upcoming releases, and musings on all things bookish.
Next Episode
Next week, Catherine (@gilmoreguide) will join me for the Spring 2021 Circle Back episode (airing June 2).
Support the Podcast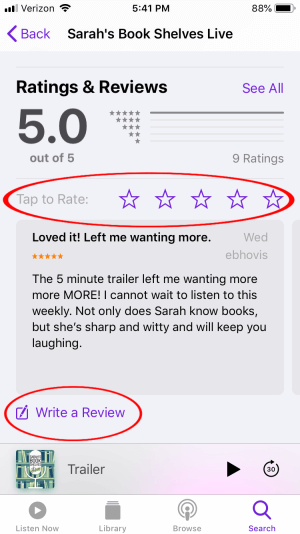 Pin this post…