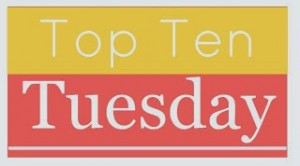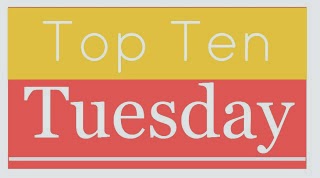 Top Ten Tuesday is a weekly meme hosted by The Broke and the Bookish that asks bloggers to create Top Ten lists on a variety of bookish topics. This week's topic is Top Ten Books Set Outside the U.S.
As I was reviewing my reading spreadsheet for this post, I realized I read very few books set outside of the U.S. until the past two years. I have no idea why that is, but I'm very glad I've broadened my horizons lately and will continue to do so! Hopefully this Top Ten Tuesday will give me some good adds for my non-U.S. TBR list!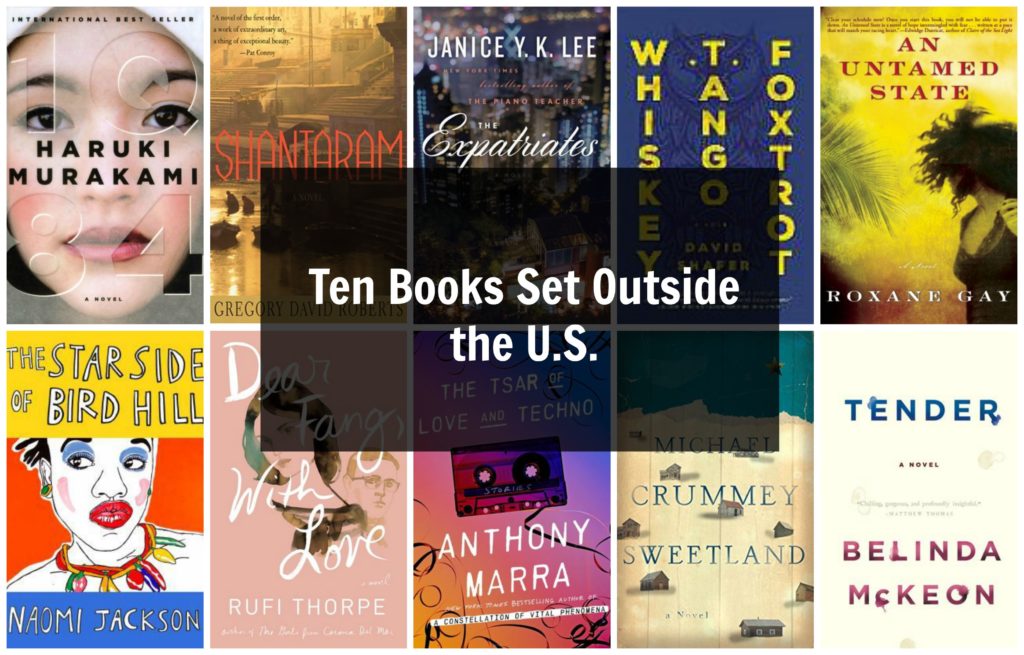 Asia
1Q84 by Haruki Murakami
Japan
Shantaram by Gregory David Roberts
India
The Expatriates by Janice Y.K. Lee
Hong Kong
Whiskey Tango Foxtrot by David Shafer
Myanmar, formerly Burma
The Caribbean
An Untamed State by Roxane Gay
Haiti
The Star Side of Bird Hill by Naomi Jackson
Barbados
Eastern Europe
Dear Fang, With Love by Rufi Thorpe
Lithuania
The Tsar of Love and Techno by Anthony Marra
USSR
North America
Sweetland by Michael Crummey
Canada
Western Europe
Tender by Belinda McKeon
Ireland
What are some of your favorite books set outside the U.S.?