In Mini Episode 59, Alyssa Hertzig (@alyssahertzig, @alyssaisbooked) shares how she got back into reading after a long hiatus and we do an impromptu deep dive on Ann Patchett (one of my all-time favorite authors)…plus, celebrity memoirs.
This post contains affiliate links (plus: here's your Amazon Smile-specific affiliate link
), through which I make a small commission when you make a purchase (at no cost to you!).
Sponsor
This episode is sponsored by Book of the Month. Use the code SARAHSBOOKSHELVES at checkout to get your first book for just $9.99!
My May Book of the Month picks were The Knockout Queen by Rufi Thorpe, A Good Marriage by Kimberly McCreight, and Untamed by Glennon Doyle.
Highlights
Alyssa's Book Recommendations [13:15]
Two OLD Books She Loves
Two NEW Books She Loves
One Book She DIDN'T Love
One NEW RELEASE She's Excited About
Other Books Mentioned
Other Links
About Alyssa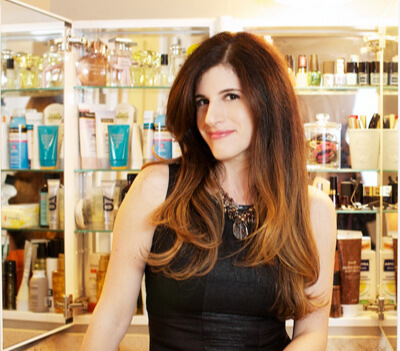 Personal Instagram | Bookstagram | Blog | Twitter
Alyssa spent over a decade as a beauty editor at various magazines such as Allure, Brides, and Good Housekeeping.
She left the magazine world about 4 years ago to become a freelance writer.
She now splits her time as a freelance writer and editor covering primarily beauty topics…and as a blogger at The Sparkly Life, a lifestyle blog covering books, parenting, fashion, and more.
She lives in Hoboken, New Jersey (that's right across the river from NYC), with my husband and two kids.
Next Episode
Summer 2020 Book Preview with Catherine from Gilmore Guide to Books (airing Wednesday, May 27).
Support the Podcast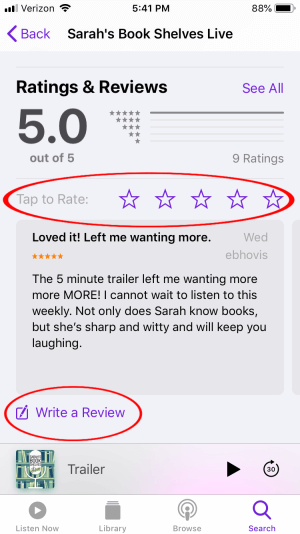 Pin this post…